You're not just opening a health club, gym or fitness business; you're building a brand. To become a well-known and appreciated brand, you'll need time, effort, and a solid marketing plan.
With a solid brand-building technique, you can help your company develop a brand that will stand out in the fiercely competitive fitness business. Differentiating oneself from the competition is critical for distinguishing oneself from the crowd. Here, we'll go through what it means to brand yourself as a fitness expert and how to do it successfully.
What is Fitness Branding and How Does It Work?
Why Is a Strong Fitness Brand Important to Your Business?
Great Fitness Branding: What You Can Learn From The Leaders
The 9 Step Fitness Branding Framework for Successful Growth
What is Fitness Branding and How Does It Work?
"You can't build a reputation on what you are going to do. " – Henry Ford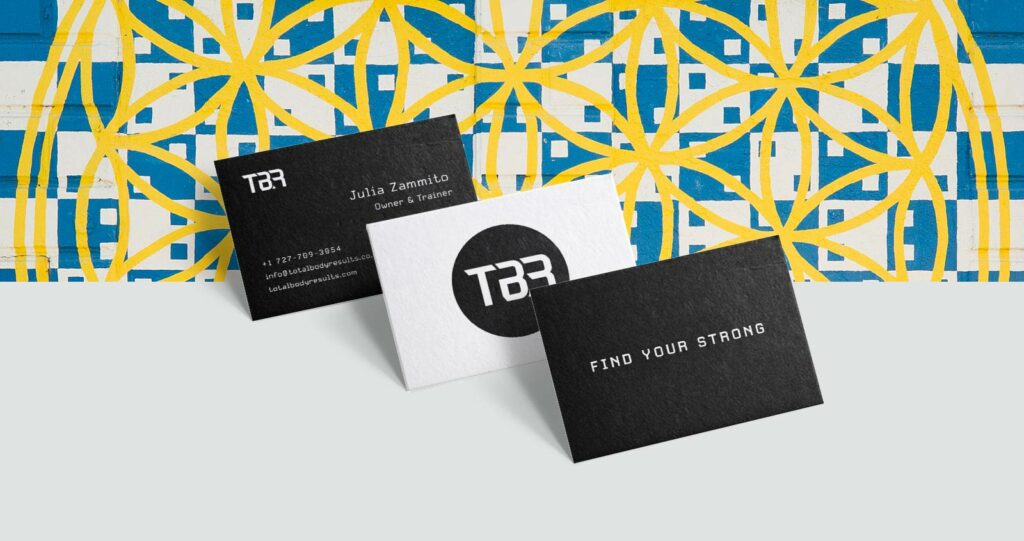 A company's reputation is more than just a logo, the colors it uses, or even its name. Your brand is your client's overall view of your business. It's what people say about your company when you're not there, and it's your reputation.
A fitness brand is made up of three parts: strategy, identity, and fitness marketing. A strong brand is evident in multiple touchpoints. It may be felt throughout your website, social media accounts, and both online and physical workouts. Developing a brand necessitates careful planning and thinking; it's all about establishing a good reputation while also distinguishing oneself.
It's a good place to start thinking about how you want others to perceive your gym and what you want the world to say about it: What do you want people around the world to think about your company? This question will lay the groundwork for your brand.
Why is a Strong Fitness Brand Important to Your Business?
A solid fitness brand needs more than a logo and color palette. It's everything you could imagine in addition to that; it's your personality. Branding can be effective across multiple platforms. You may develop an identity that stands out among the competition by mixing talent, imagination, and planning. Here are five reasons why your fitness company requires a powerful brand.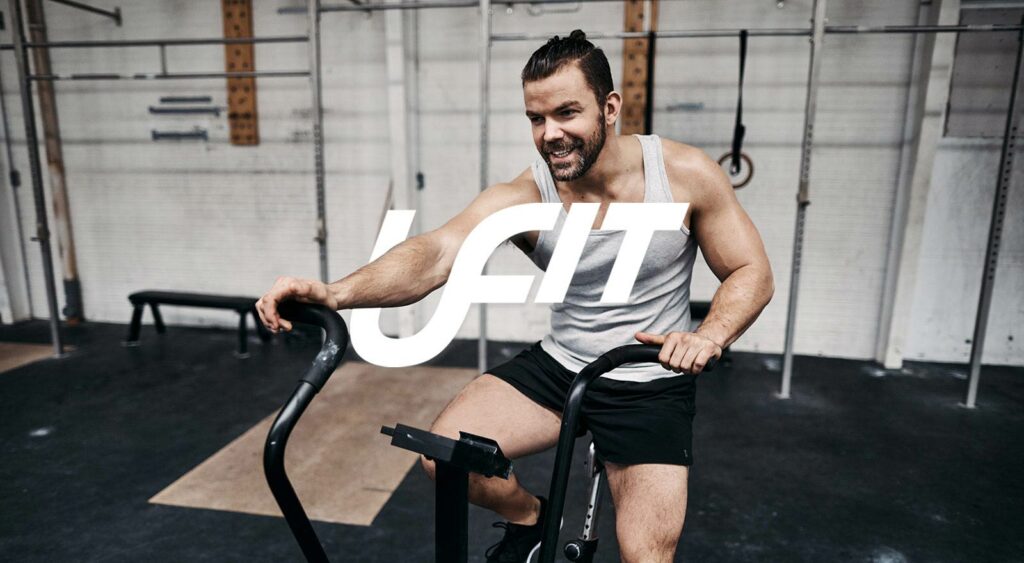 1. Trust and authority
Your branding creates a spark between your company and its consumers. Your brand provides context, establishes a relationship, and fosters trust. Over time, this connection and confidence develop gradually; it's not immediate. People are more inclined to buy or commit to a product or service from a firm that appears trustworthy and genuine. Your branding will also help to reinforce positioning you as the authority and expert you are.
2. Recognition and affiliation
Your company's logo is an important component of your branding. A logo may occasionally become the face of the firm. Eventually, a brand may be recognized exclusively based on its emblem. A well-designed and professional logo has the ability to make a strong and long-lasting impression. A excellent logo has the capacity to make an impact on a customer.
3. Inspire, motivate and empower
A successful brand offers more than simply entices new clients; it engages and inspires your staff. When a company has a strong brand, its members have a sense of purpose and identity. Your employees understand the purpose of the organization and why it exists. This implies they can all work toward the same aim: achieving the stated objective in a consistent and coherent way.
4. Generates leads and customers
A strong brand presence attracts consumers. It secures your company's position in the customers' minds, making them more likely to pass along their friends and family. A successful firm, no matter how big or little, has established itself as a leader and authority in its field. A powerful brand helps you establish that uniqueness that will entice clients to seek you out.
According to HubSpot: "A brand identity is made up of what your brand says, what your values are, how you communicate your concepts, and the emotions you want your consumers to feel when they interact with your business. Essentially, your brand identity is the personality of your business and a promise to your consumers."
Great Fitness Branding: What You Can Learn From The Leaders
Fitness brands must stay ahead of the competition in order to thrive. To continue climbing, some of the most famous fitness companies combine endurance and creative thinking. Let's look at the Nike branding strategy and see what they can teach you about your own brand direction.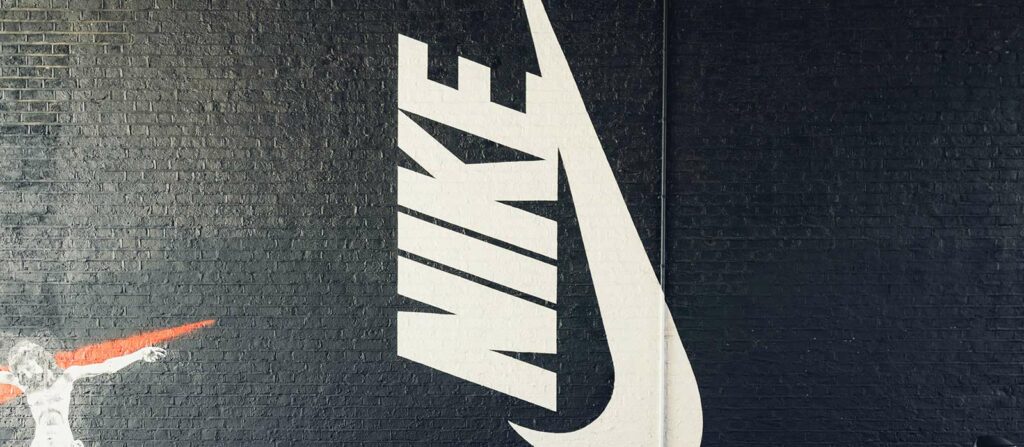 Learning 1: Create an inspirational tagline
Just Do It has been an iconic slogan for the past 29 years. With almost everyone, it resonates. It connects with people from all cultures and backgrounds, allowing everyone to contribute their own meaning. The brand's connection with its consumers is established. It's both doable and personable, speaking to you on a personal level.
From the world of fitness to everyday life, this phrase has gone viral and become a personal mantra for whatever comes your way. Nike did well!
Learning 2: Empower your target audience
I'm a huge admirer of Nike's Women's Movement. Sure, most Nike commercials are testosterone-driven, but they certainly know how to promote and appeal to women–with considerably less testosterone and the same amount of power as their male counterparts.
Learning 3: Leverage the power of social media channels
Nike is focused on digital marketing to compensate for the reduction in television advertisements. Nike has compensated for this by focusing heavily on digital marketing. The social media presence of a major corporation's marketing team is flawless. When it comes to social engagement, the company is far ahead of its rivals. It has the most followers and subscribers on all major social networks.
Learning 4: Use themes and hashtags to a build community
Nike uses social media to create a sense of belonging and community among fans. Its tweets are brief, punchy, and compelling, and they're usually accompanied by the hashtag #justdoit or other community-building hashtags like #nikewomen. Social media is effective for companies like Nike because it allows consumers and businesses to interact in two ways. Nike creates a feeling of community and closeness with its consumers by optimizing this capability and dominating social media.
Learning 5: Go big in the digital world!
Nike is having a field day on social media. It has perfected the art of producing incredible content that reflects its empowering brand online. Nike has transformed itself into a magic mirror, reflecting an image of strength, passion, and drive onto everyone it comes in contact with.
Nike makes you want to get up and move! It's an energetic and straightforward style that has helped Nike grow into the recognized brand it is today.
The 9 Step Fitness Branding Framework for Successful Growth
Your fitness branding is made up of a number of components. Here's our seven-step strategy for developing a great brand that will make the process as stress free as possible!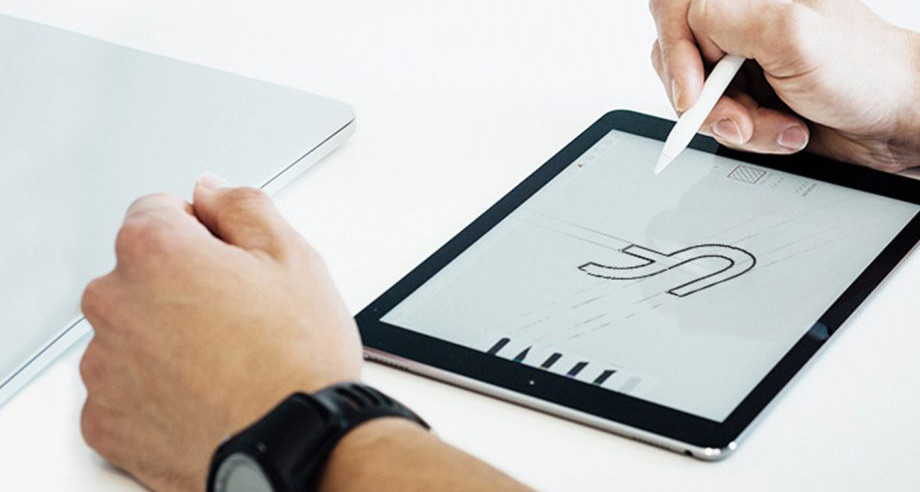 Step 1. Understanding your target demographic and member avatars
The first step is to grasp your target audience's inner workings. Many gyms and fitness centers have numerous user personas. Consider who your ideal customer would be when thinking about your branding. One thing that many of the world's most durable health brands share is a thorough knowledge of their target audience. They know exactly who they're addressing with everything they put out into the world.
When you know who you're talking to, you can develop a brand identity that is completely in line with your target audience. To figure out who you want to reach, write down your member personas. The personas are representations of various target groups. You'll want to gather as much information as possible about these characters in order to understand what motivates them.
Step 2. Create a unique niche and make yourself known for It
Don't muddy your message by telling prospects you are an expert in multiple things. For example, saying you are a body transformation specialist for men and women is a much less powerful message than saying you are a body transformation specialist specializing in women over 40 who are re-entering the workforce after being stay-at-home moms. Being specific allows you to be memorable and the best in your niche.
Step 3: Knowing your competitors
It's crucial to understand what your competitors are doing and saying in the market while building your brand, and it will be critical long after it has solidified. To effectively distinguish yourself from rivals in the eyes of your target audience(s), you must first understand what they believe about you.
This is a simple and effective approach to organize the strengths and shortcomings of your competitors' perceptions. A perception model, such as this one, may be used:
You'll get a "received view" and indication of what brand strategy each of your competitors is pursuing by evaluating their messaging, customer reviews/social media comments, and primary opinion research.
Step 4. Find your why
It's time to figure out why you're unique, what makes you stand out, and why anyone should care at this stage in your branding process. Consider how you're addressing the problem and what makes you unique. Why would a possible member pick one gym over another if two gyms essentially do the same thing?
That's where your branding may have a significant impact on the decision-making process. The foundation for your branding is laid out in your objective. Your tagline, slogan, voice, tone, messaging, and other elements all stem from your stated purpose.
Step 5. Know your target market
In the early phases of your fitness business, a lot of your decisions will be based on extensive research. Look at where your competitors succeed and fail to see what they're up to. Examine where your competition succeeds and fails so you can spot potential solutions for developing both a strong brand as well as a solid approach.
You can use a gap in the market to figure out what makes you unique and set yourself apart from the competition. Rather of trying to mimic a successful brand, the objective is to create your own identity.
Step 6: Developing a compelling brand story
Storytelling is strong since it has been the primary way of connecting people with knowledge and ideas since time immemorial. Stories do more than simply communicate; they create a sense of familiarity and trust. They elicit an emotional response. Furthermore, they are surprisingly effective at communicating complicated or technical information.
People grasp stories more readily and remember them longer than general or abstracted information. People tell stories more readily and easily than they can repeat material learned elsewhere.
The world's most famous brands are the best at telling compelling and thought-provoking stories that provide value and meaning to their brands. In our experience, demonstrating the value, purpose, and/or exceptionalism of your brand through one or more stories is critical to achieving greater brand success.
Step 7. Making a strong brand image
A strong and well-known brand has a visual presence. It's memorable, cohesive, and simple to apply across multiple design components. Your brand visuals are the physical expression of your mission, goals, and values. It's what your clients see when they visit your website, marketing materials, staff t-shirts, fitness wear, and other places online.
When creating your brand visuals, there are a few things to consider, including:
Logo design
Color palettes
Typography style
Look and feel of your imagery
Branding guidelines
Step 8. Live and breathe your brand
When you combine all of these components, you end up with and establishing your brand. A brand is both visual and emotional, as well as human. It's very important. It's critical that you maintain brand consistency across all elements of your organization. There should be no confusion about who you are and what you represent when moving between your social media,
Once you've established your brand, you and your team need to put it into action and live it. If you're all about having a good time, inclusivity, and vitality at your events, your members should see it reflected in everything from a social media post to the newest class stream.
Step 9: Get help!
It's difficult to build a brand. If it were that simple, there would be far more successful small company companies. The reason that Nike can have a strong brand is because they have the financial resources to do so. But they weren't always multinational corporations; if they can do it, so can you.
A professional can walk you through the process so that you may see things from a different viewpoint and brand in a way that allows you to reach your market more efficiently.
To sum up…
The steps to establishing a successful fitness business are more involved than simply selecting a complementary colorway and creating a logo. While it may appear to be difficult to start a successful fitness brand, you can go through the process much quicker with the appropriate help. Your brand enables you to interact with your consumers, establish credibility, and ultimately expand your business.
A framework and plan are needed to establish a brand. You may work to establish a memorable brand that will become one of your company's most valuable assets by following the procedures described in this article.