Don't have a fitness website that gives a 'meh' first impression…
Just some of the awesome fitness businesses that we've got to work with.
Santi had a problem where potential clients were being turned away from his CrossFit facility due to an unprofessional website. With a new redesign and high Google rankings that's a thing of the past.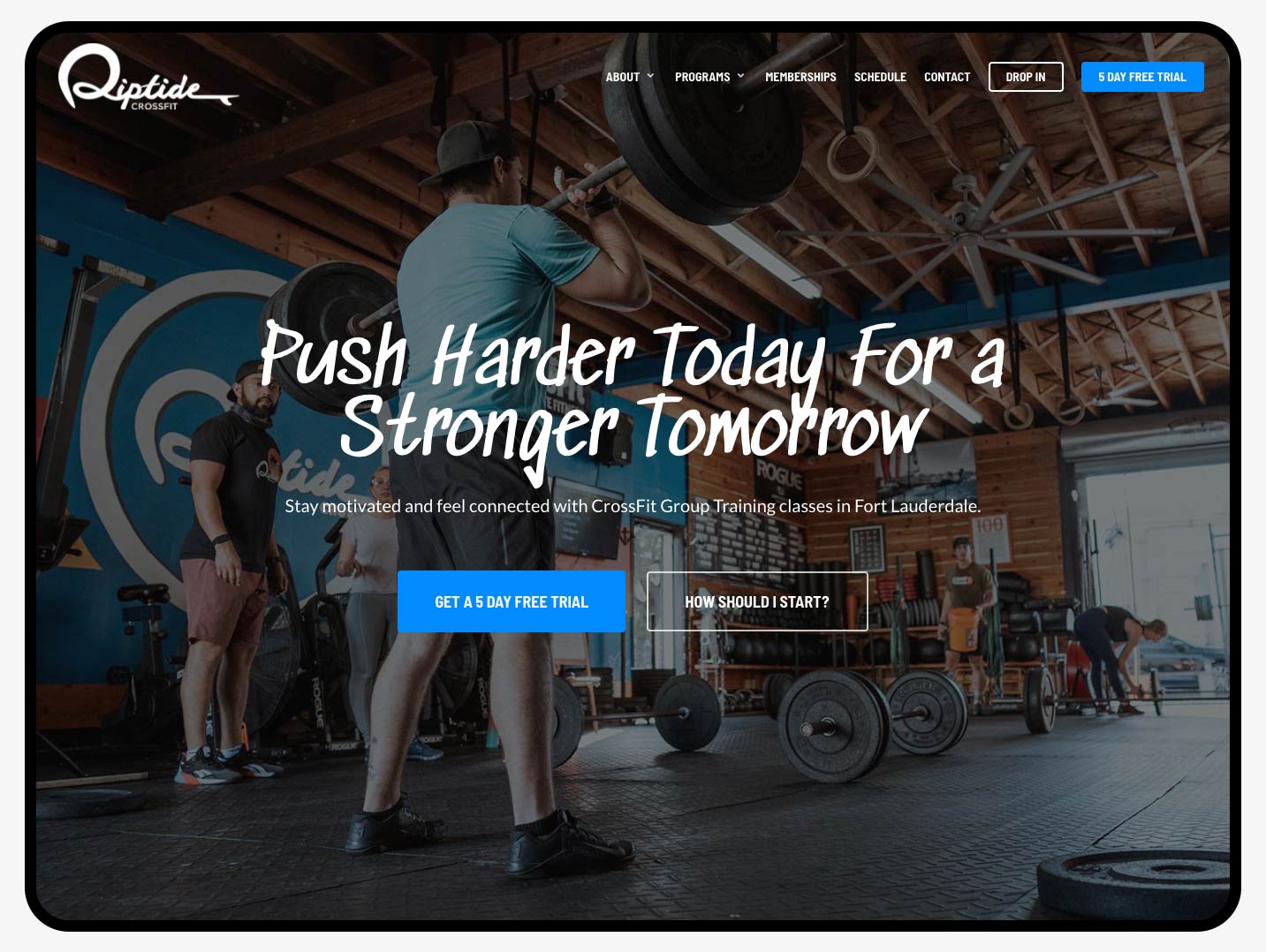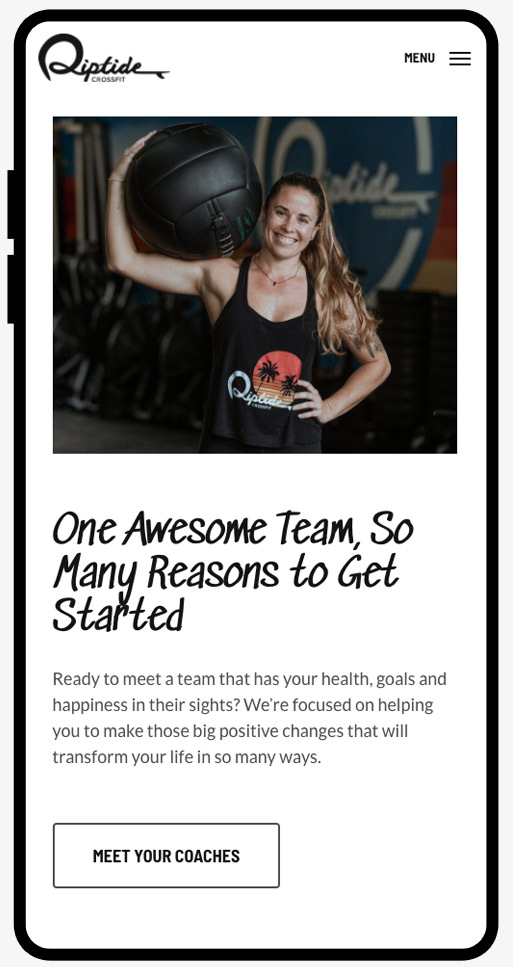 We now have a reliable source of 5+ clients joining the gym every month without any ad spend as we're now ranking at the top of Google!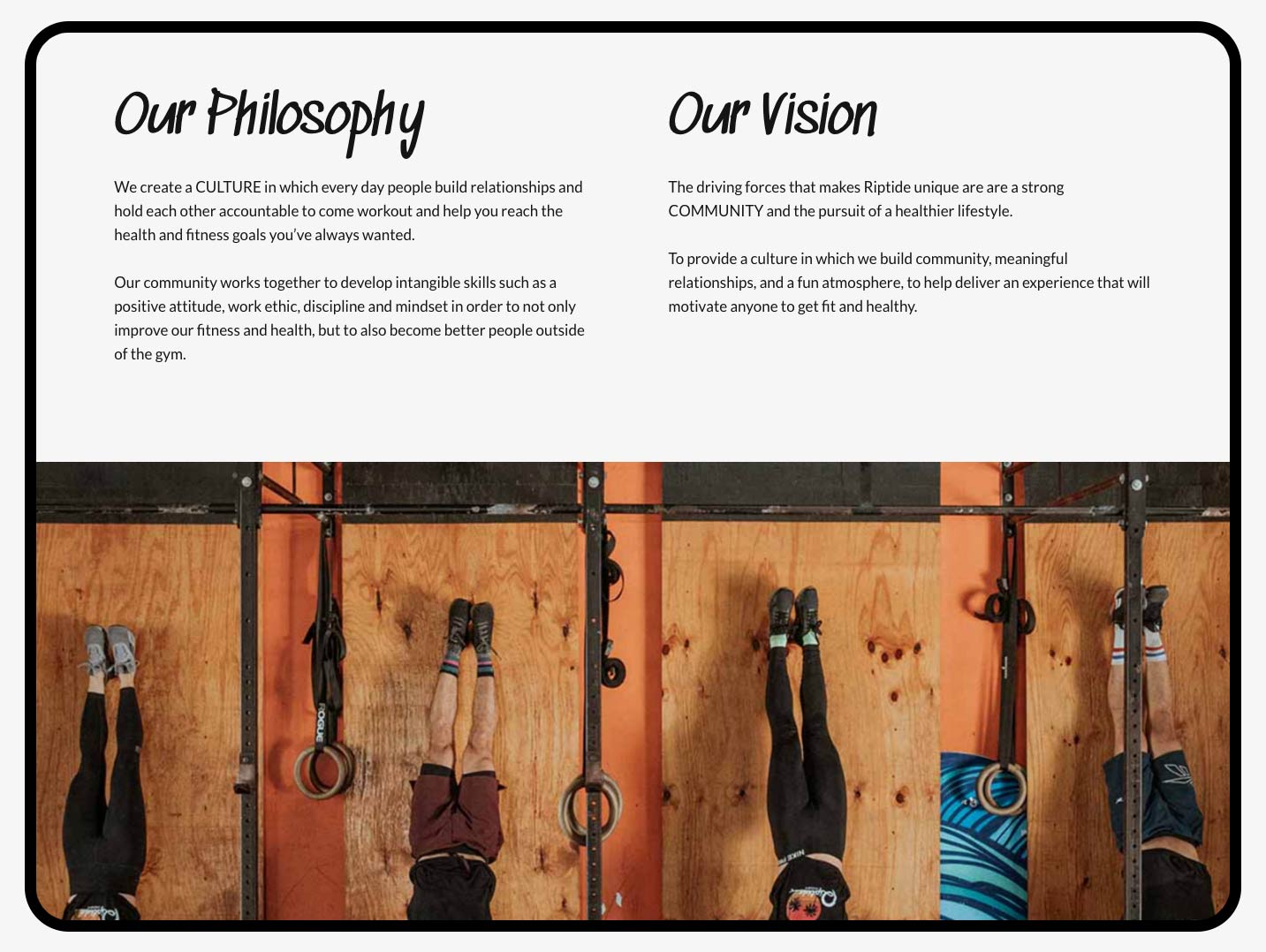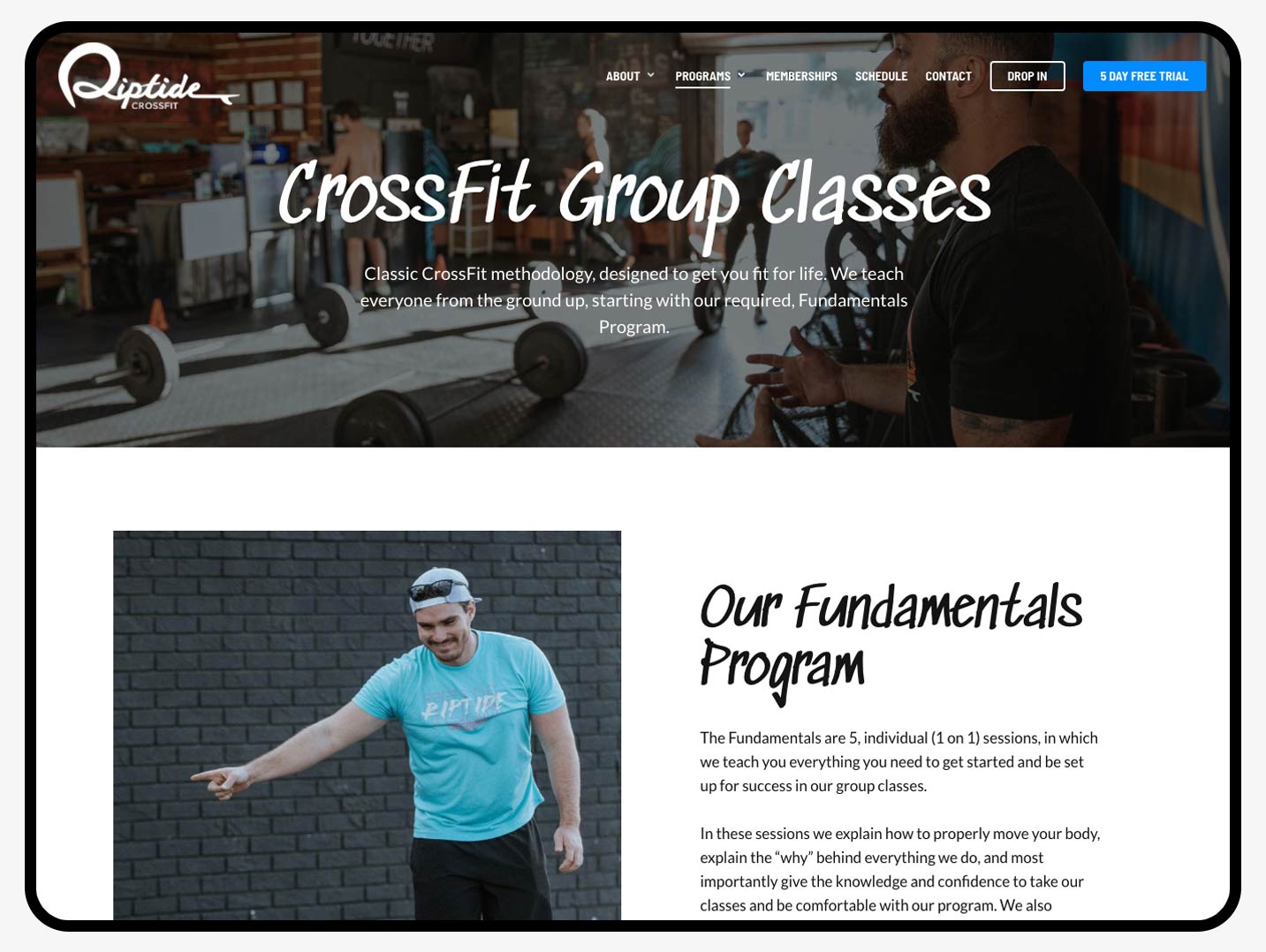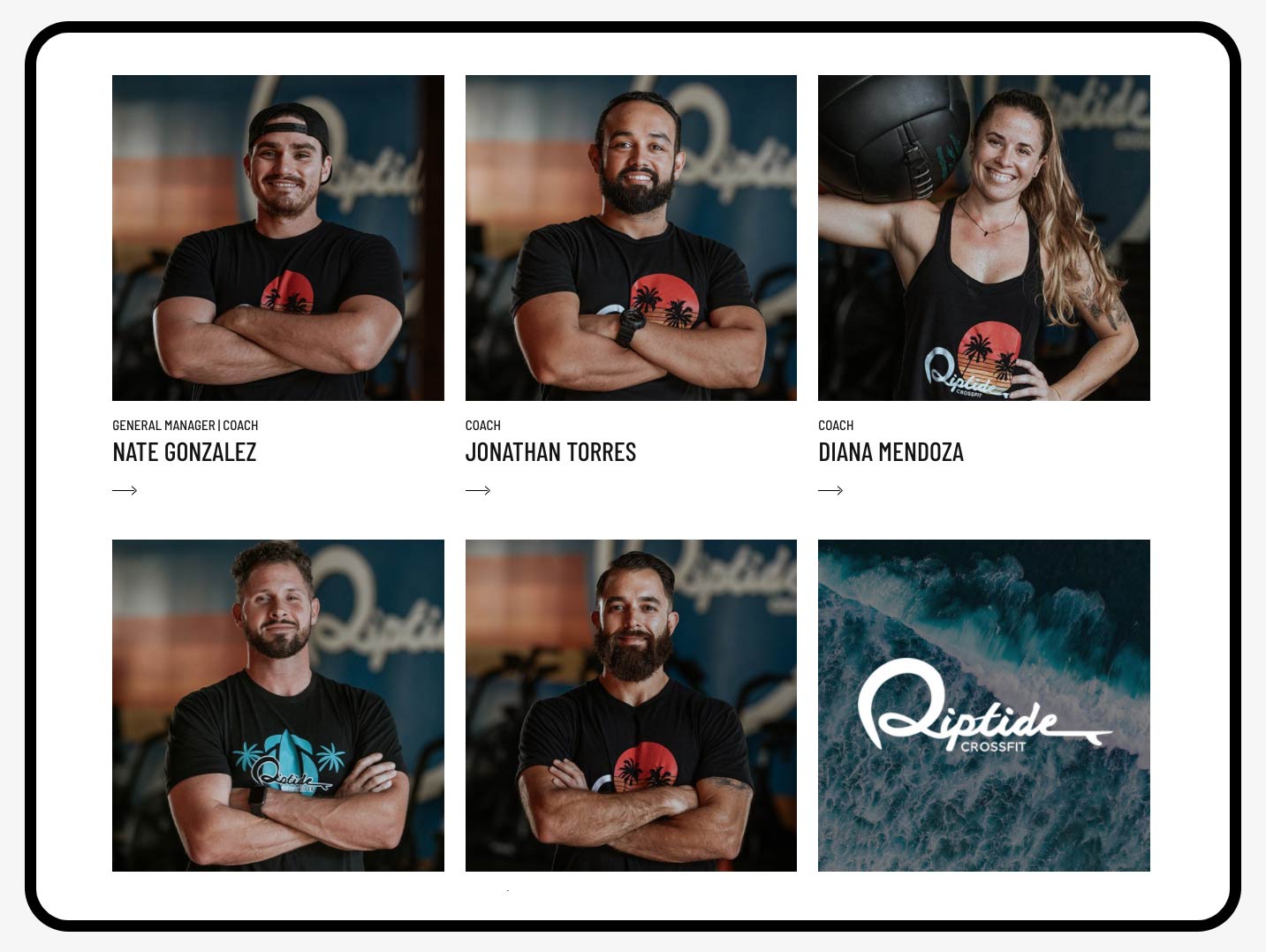 In a highly competitive area it was important than Dan's website stood out, looked bold but approachable. Coupled with high converting landing pages we made Dan's gym the choice of  Brooklyn locals.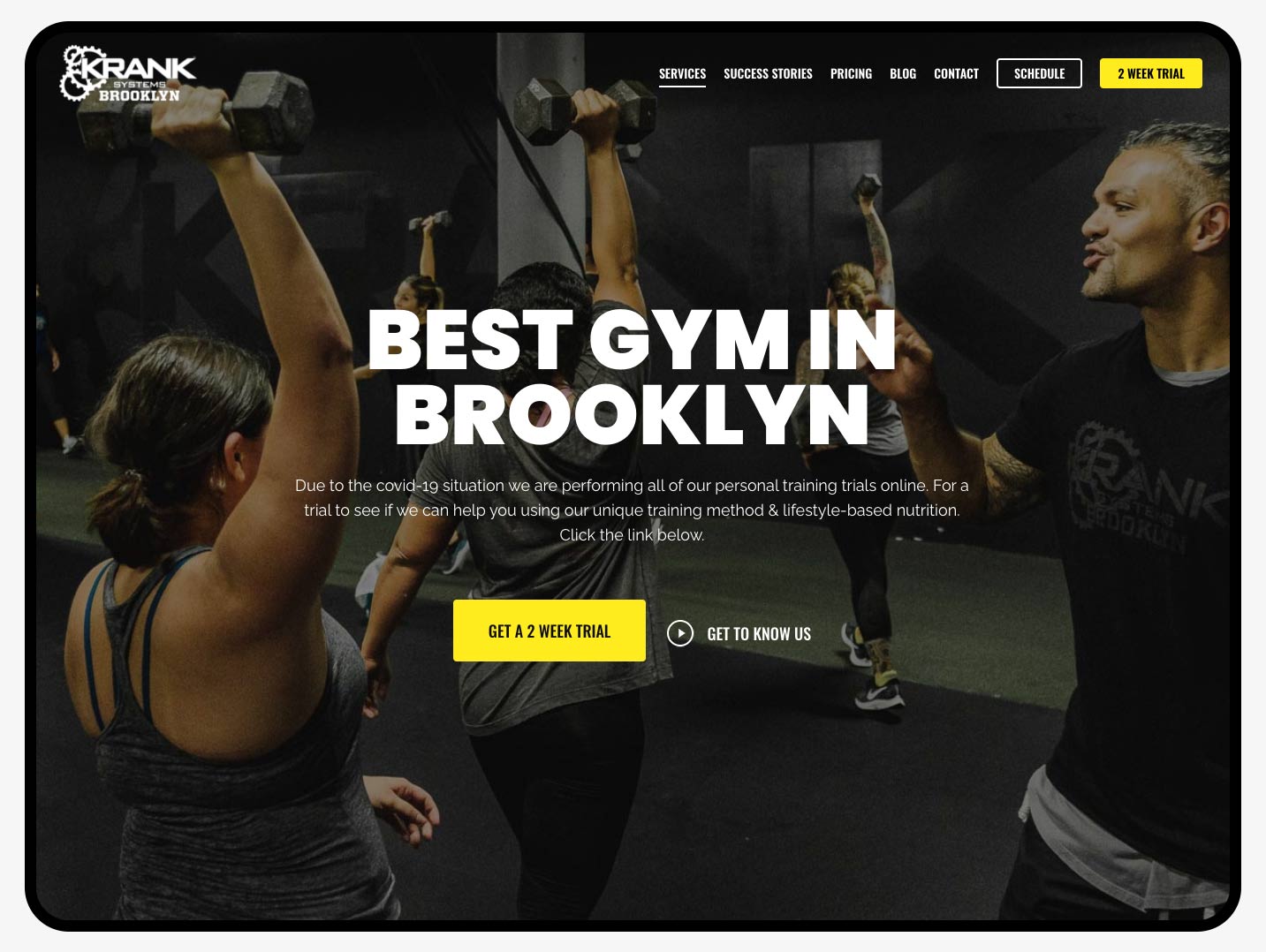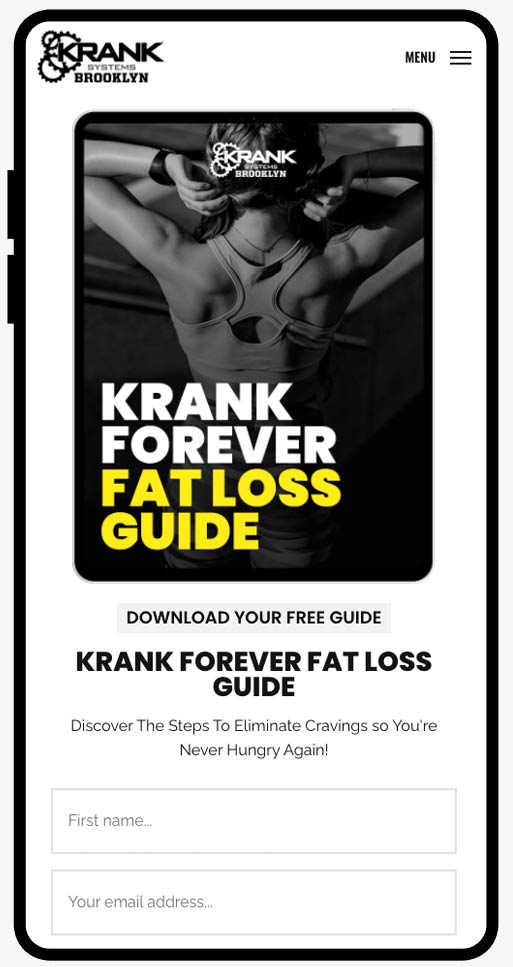 We're now proud to show off our website but most importantly it's become the source of all our leads and new customers.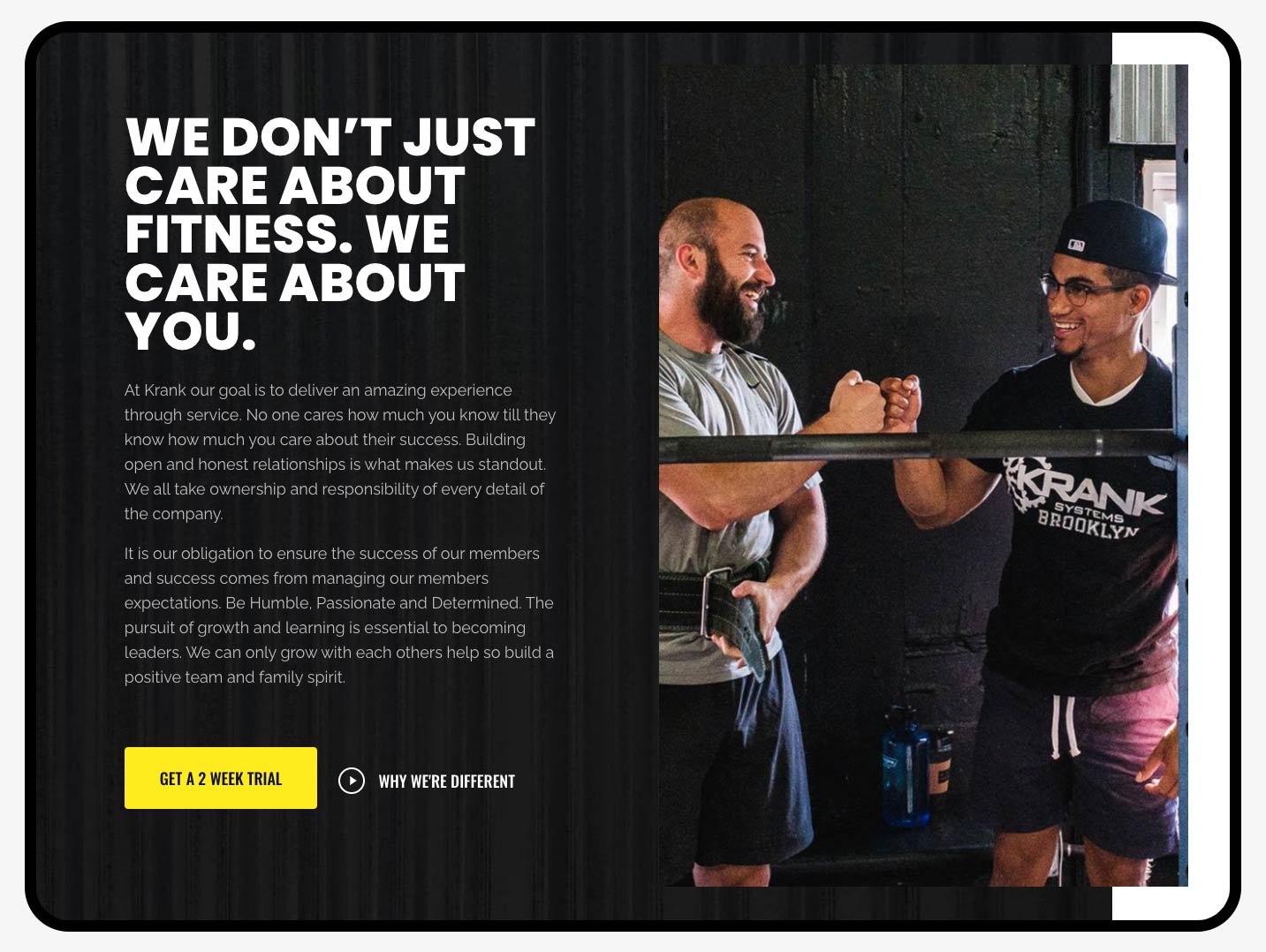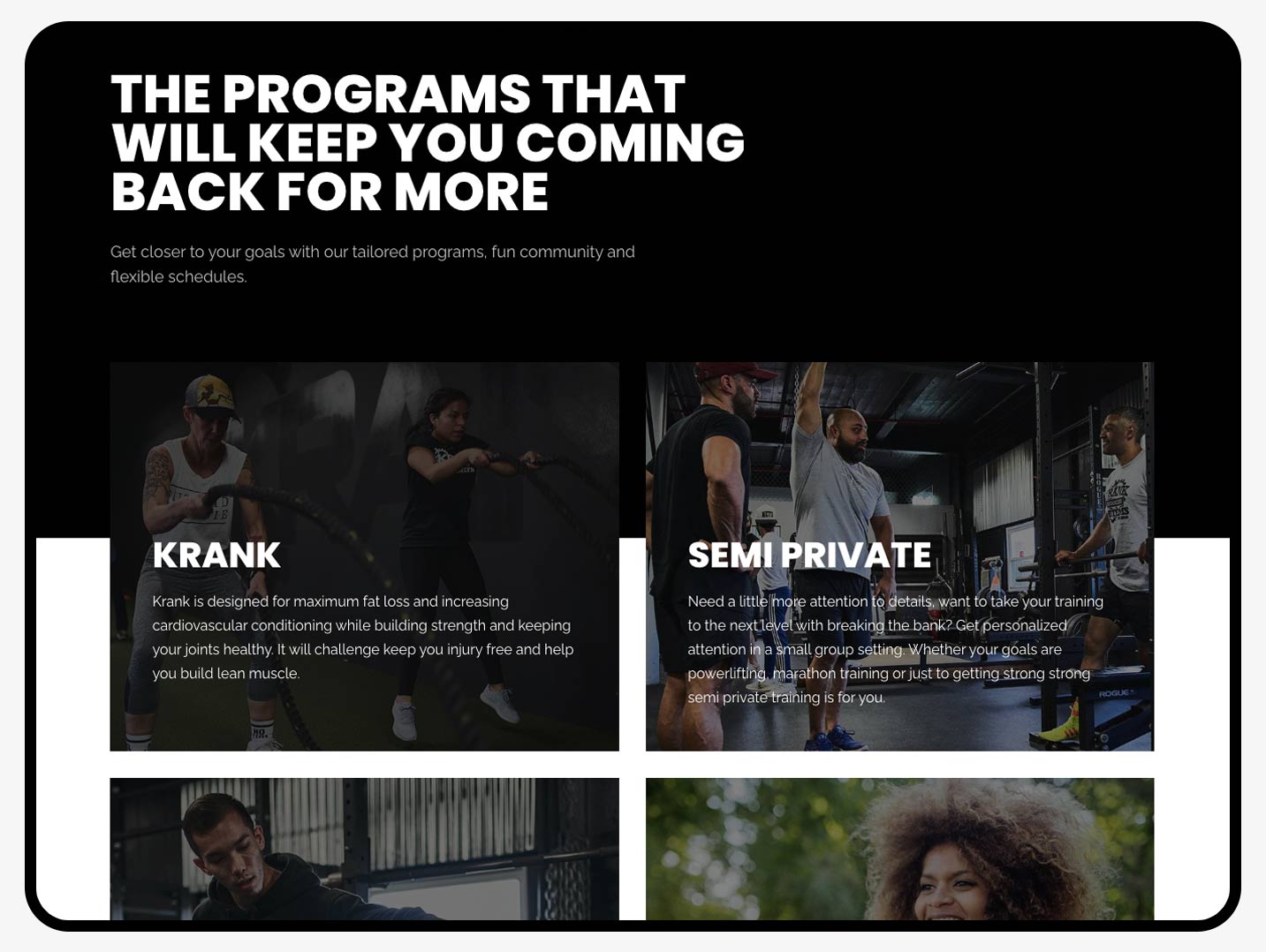 As one of the leaders in the fitness marketing space it was important that Tim and Randy's new site communicated the message of their offering clearly and was able to funnel prospects into the right service offerings.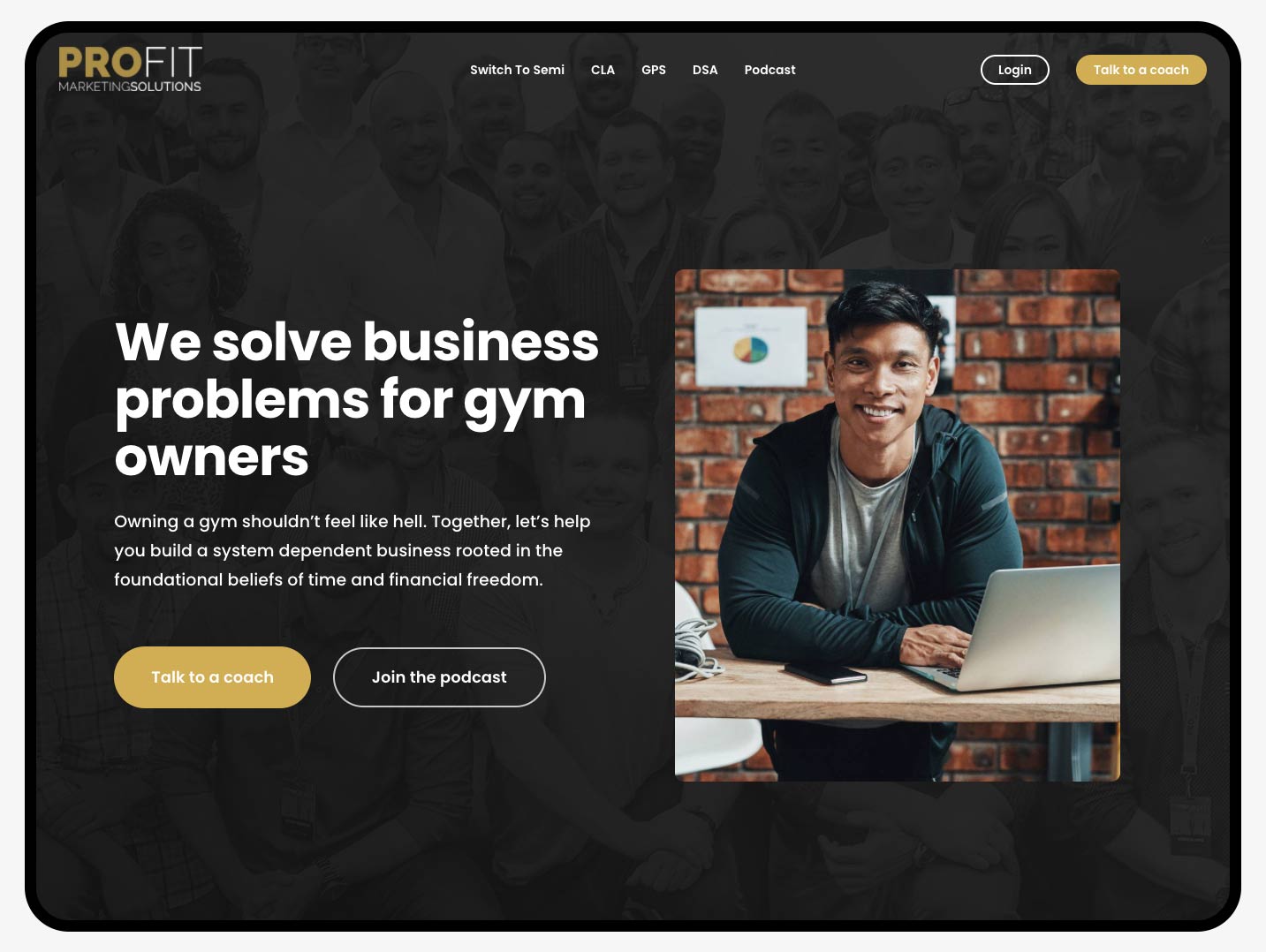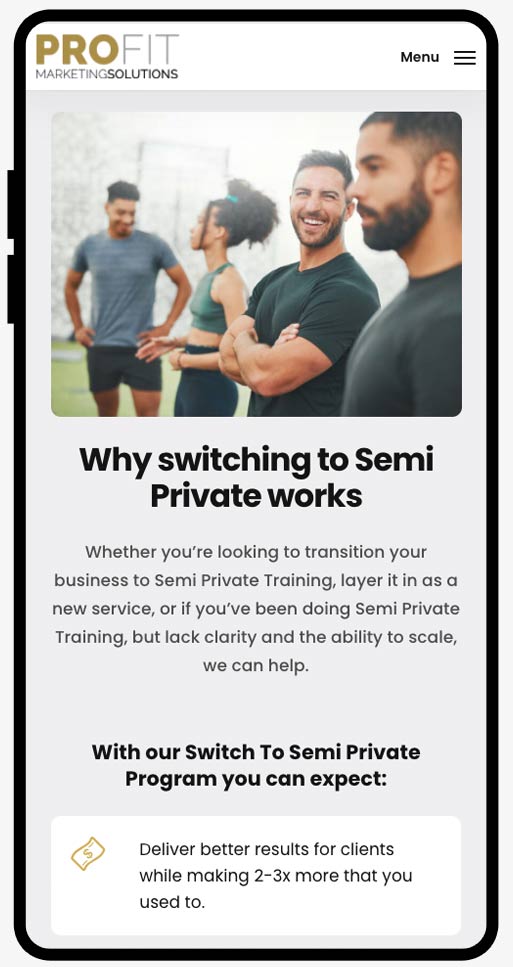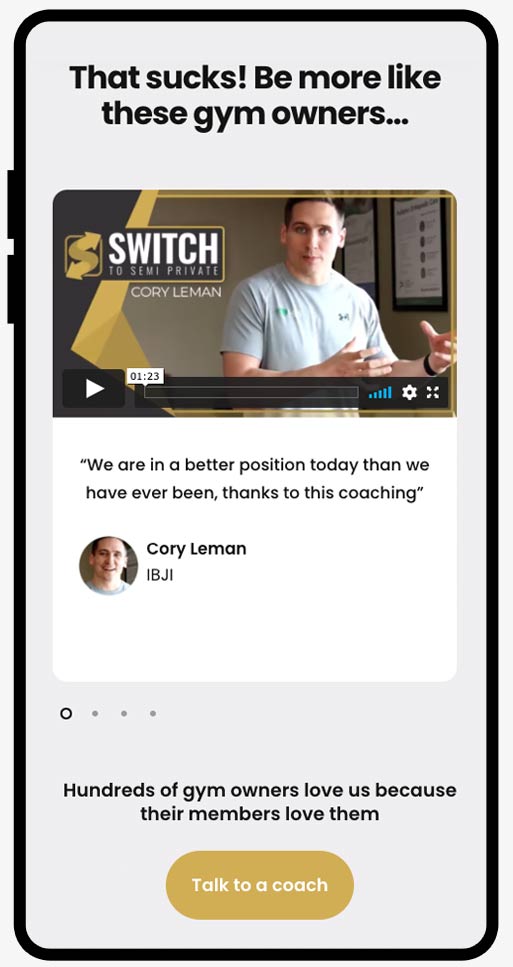 They're the best at what they do, building websites that convert. As a marketer myself I understand the power of having a great website for my business.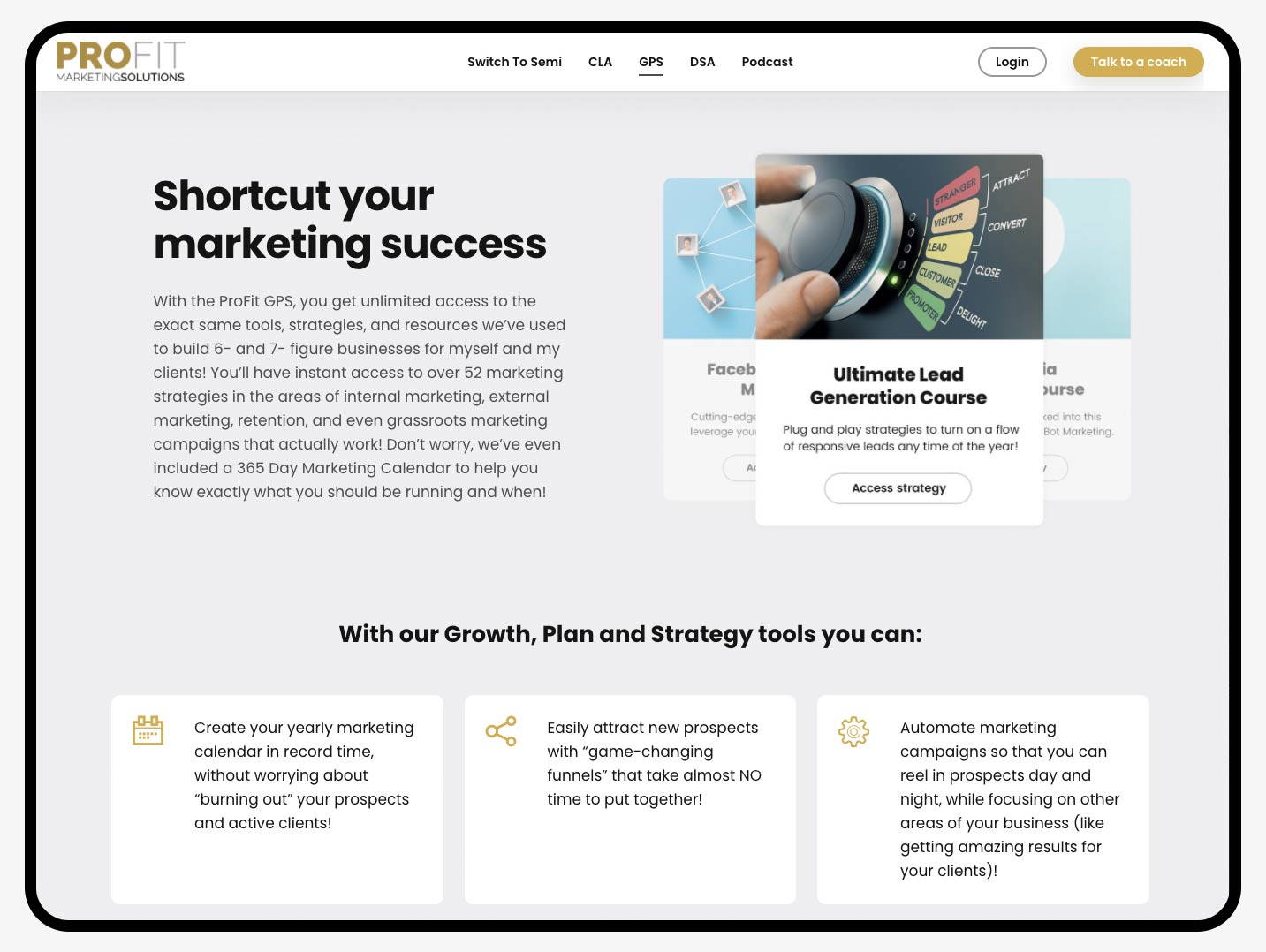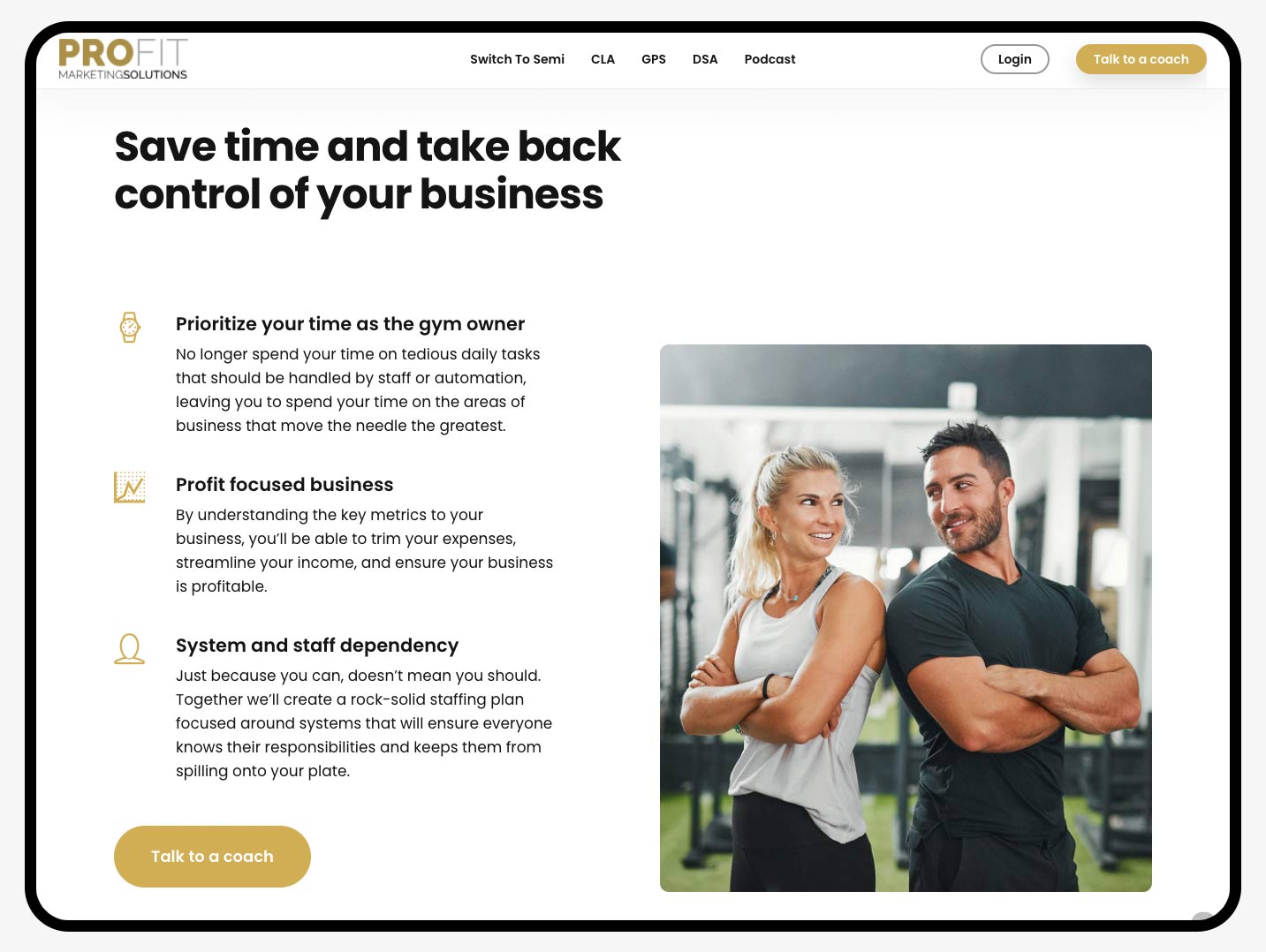 Not being your typical brick and mortar business it was vital Joel and Emily's website was easily understood. Offering more holistic and mindset services building trust and authority with their audience was essential.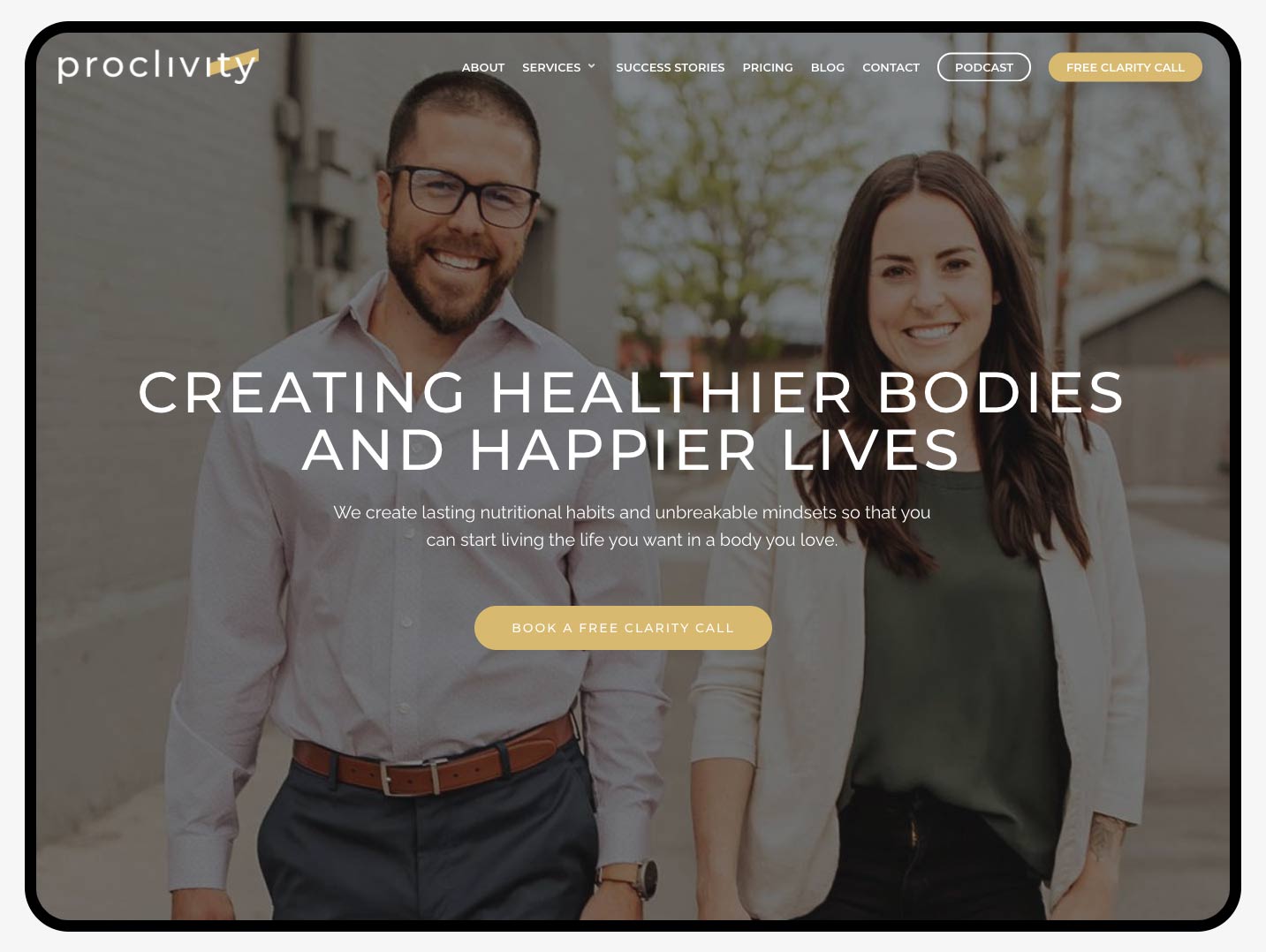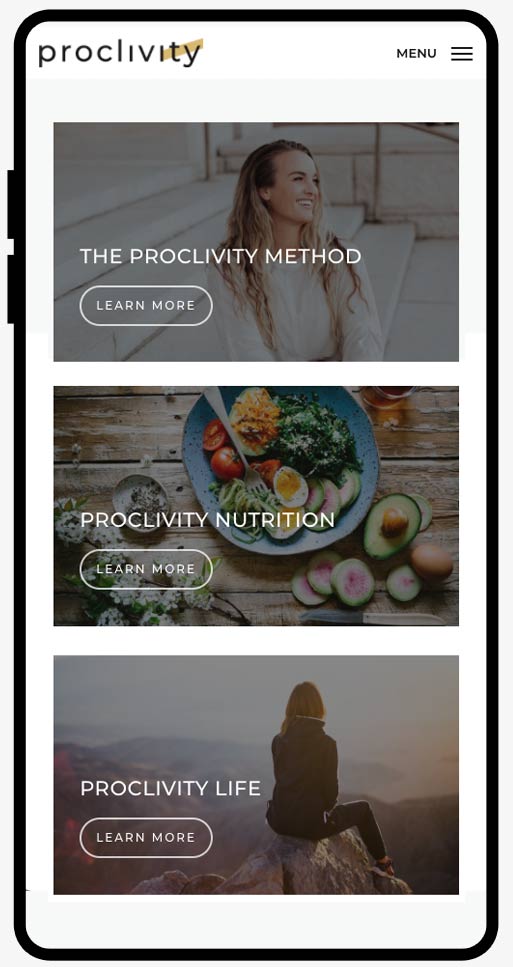 Active Blueprint have been amazing to work with, they were able to understand our vision and brand and transform it into an awesome site that performs.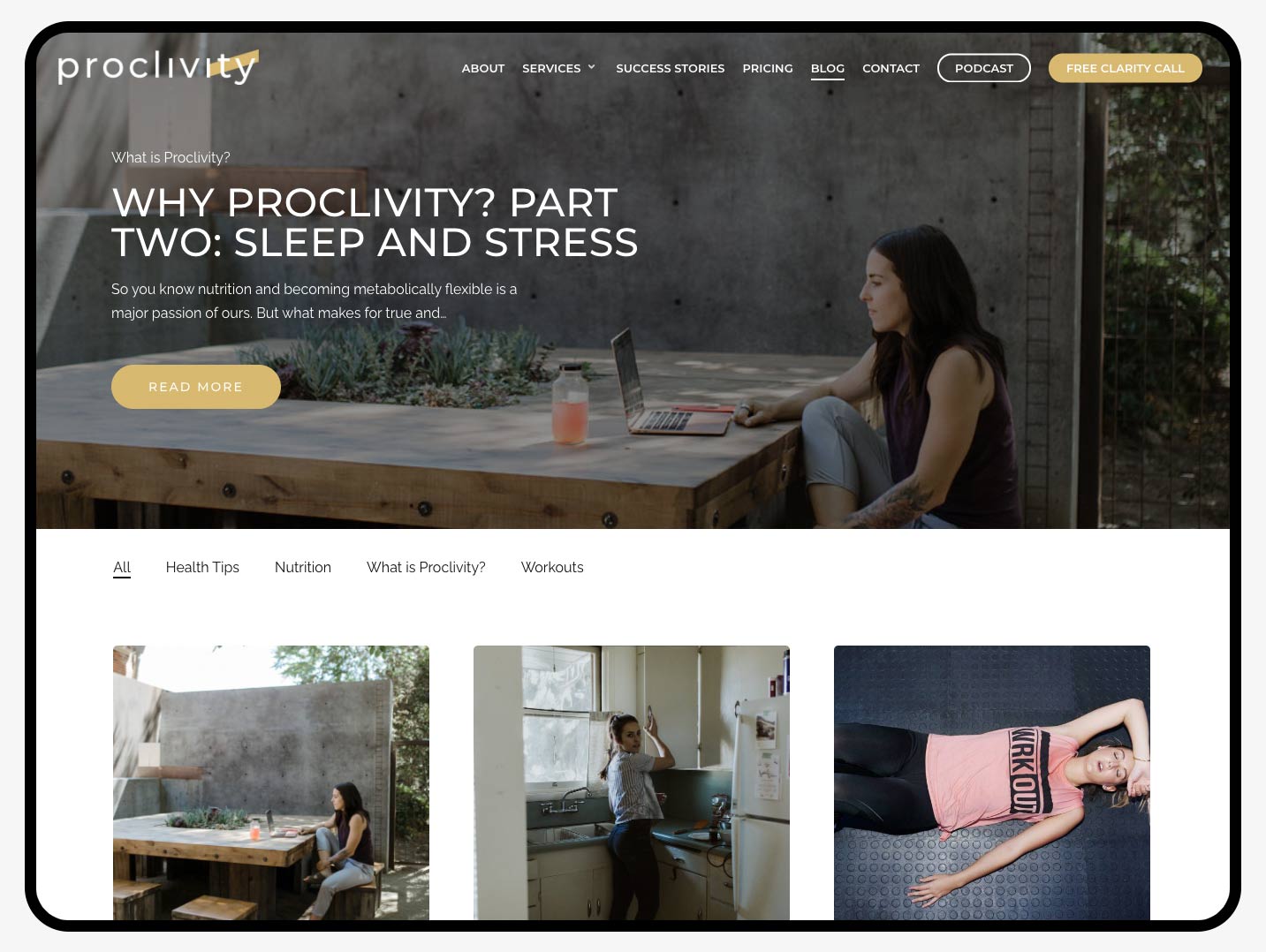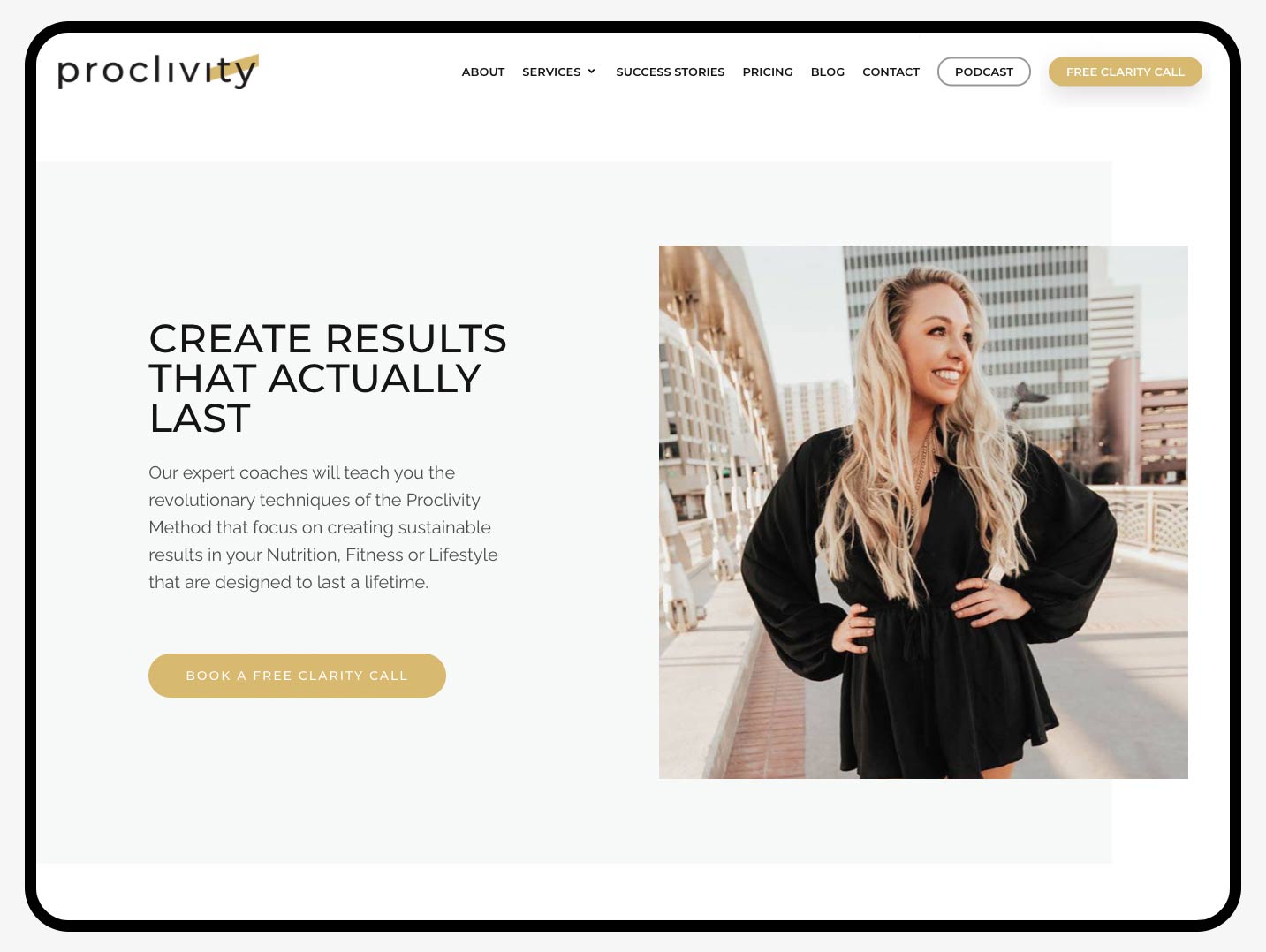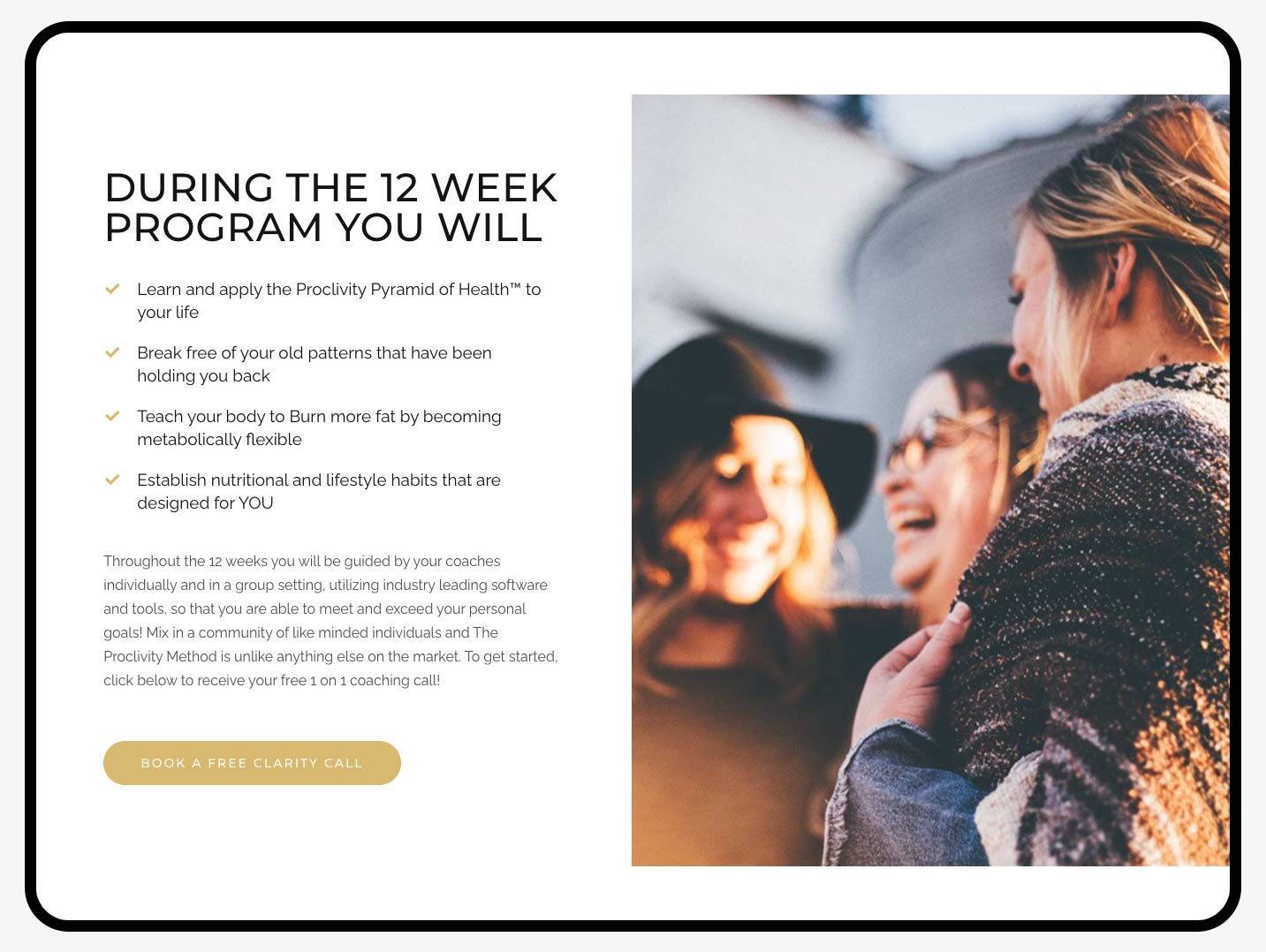 Whitney's lacklustre website didn't reflect her growing brand and wasn't performing. As Chesapeake's leading CrossFit facility with a huge focus on the local community the website needed to embody this. With a complete redesign we created a hub for her new and existing customers.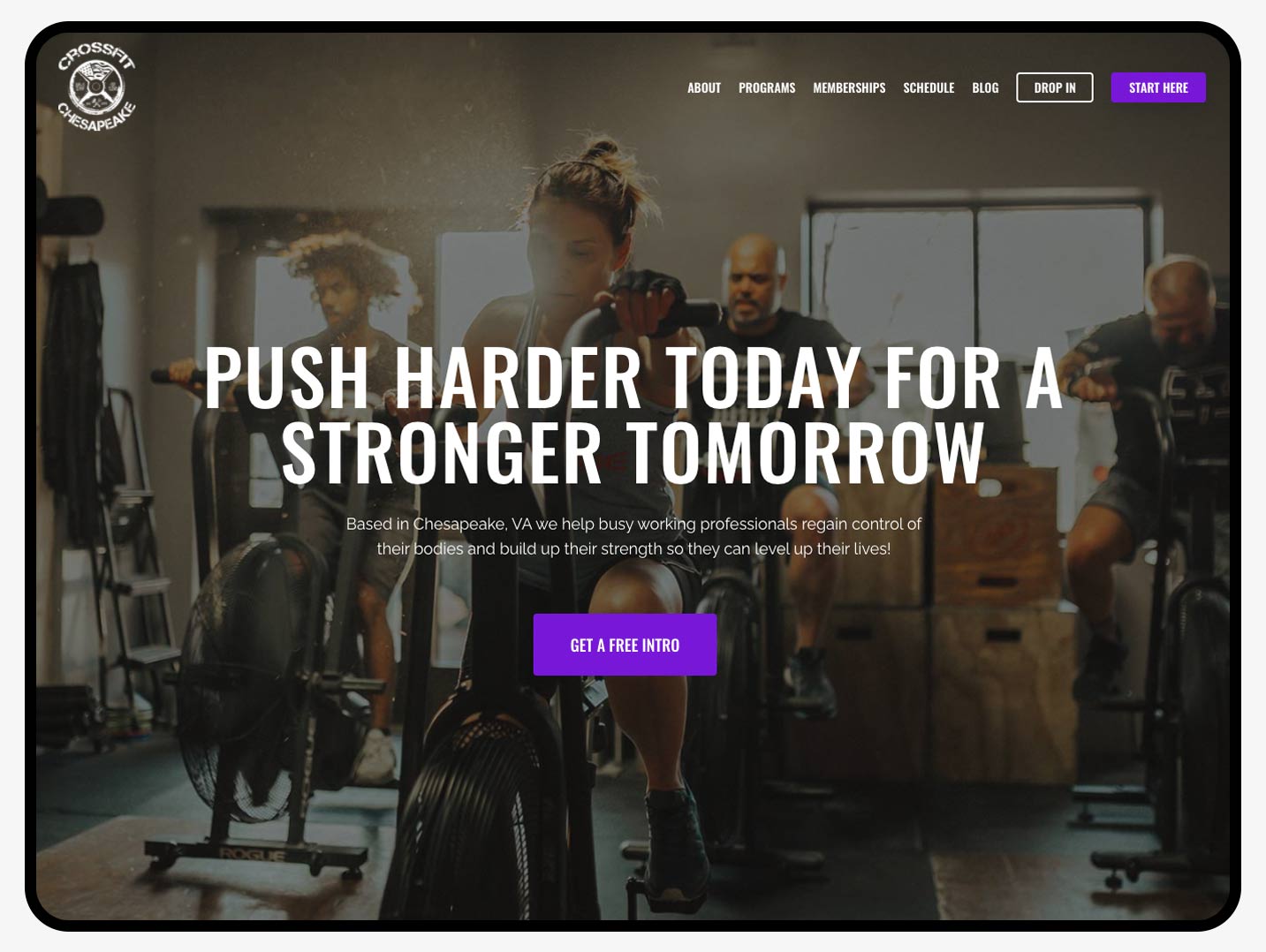 Out of the gate our website was extremely profitable, helping us get more leads and customers into our business. I couldn't recommend them enough!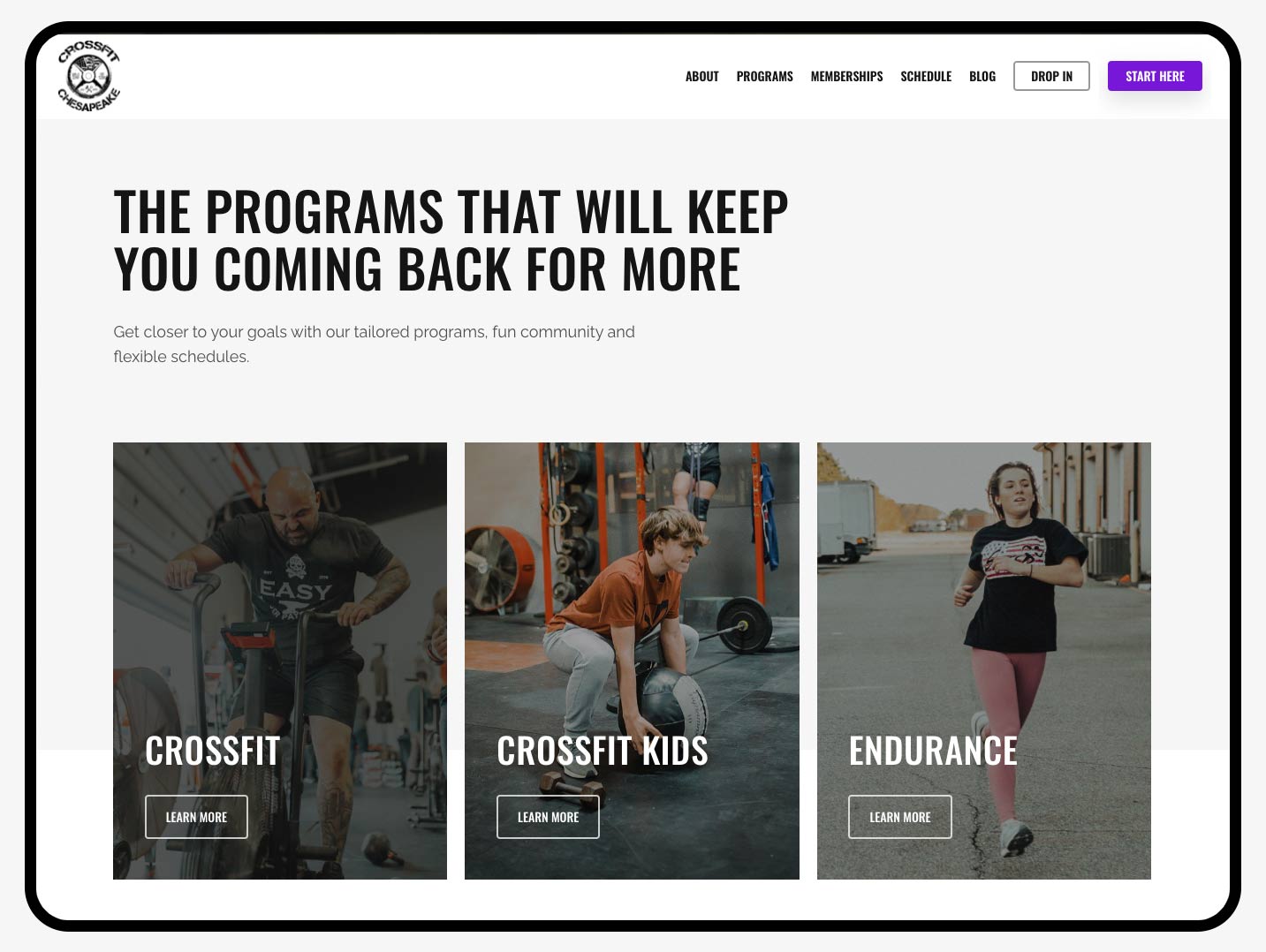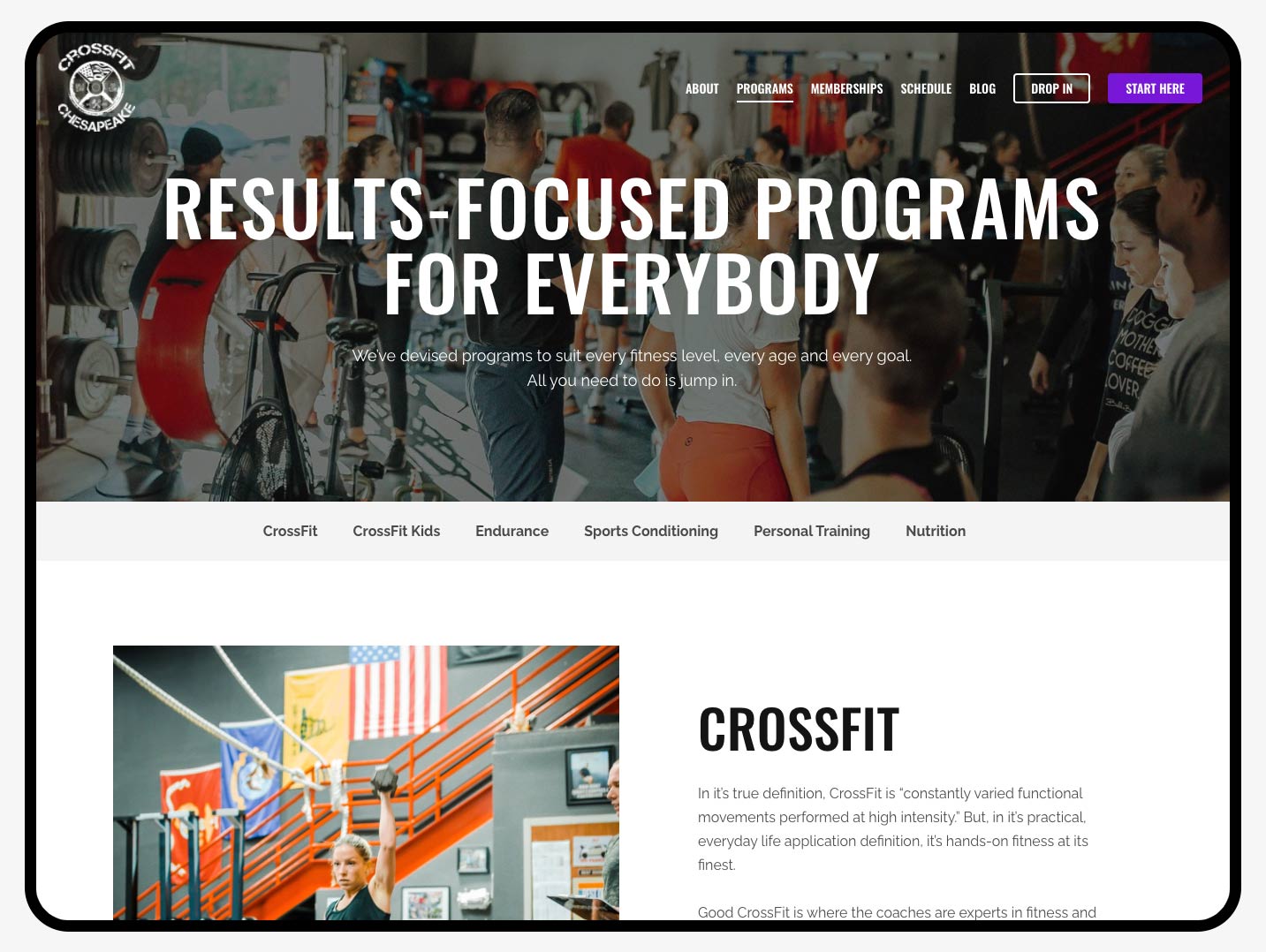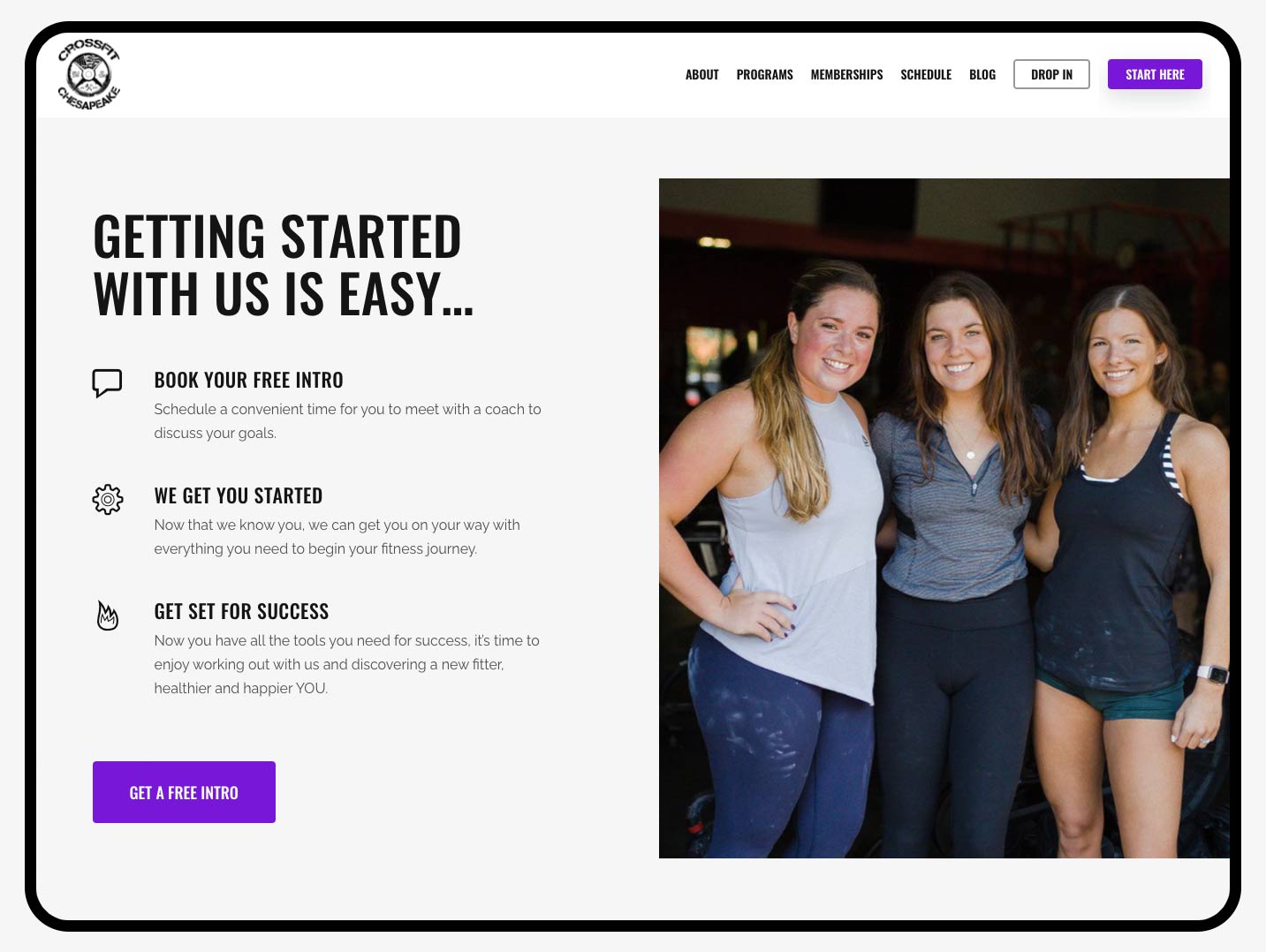 Ready to boost the results from your website?
Stop wasting time and money on generic complicated website builders and other agencies that aren't focused on the fitness industry. Schedule a call today and experience the difference that Active Blueprint can make to your fitness business.