Intelligent conversion-focused websites that get the results you need
We understand the fitness industry and what tools your website needs to be a success.
Looks that kill the competition and make you the #1 choice
Your website design matters. If your website gives a 'meh' first impression… you are potentially missing out on a lot of business and a huge opportunity to grow.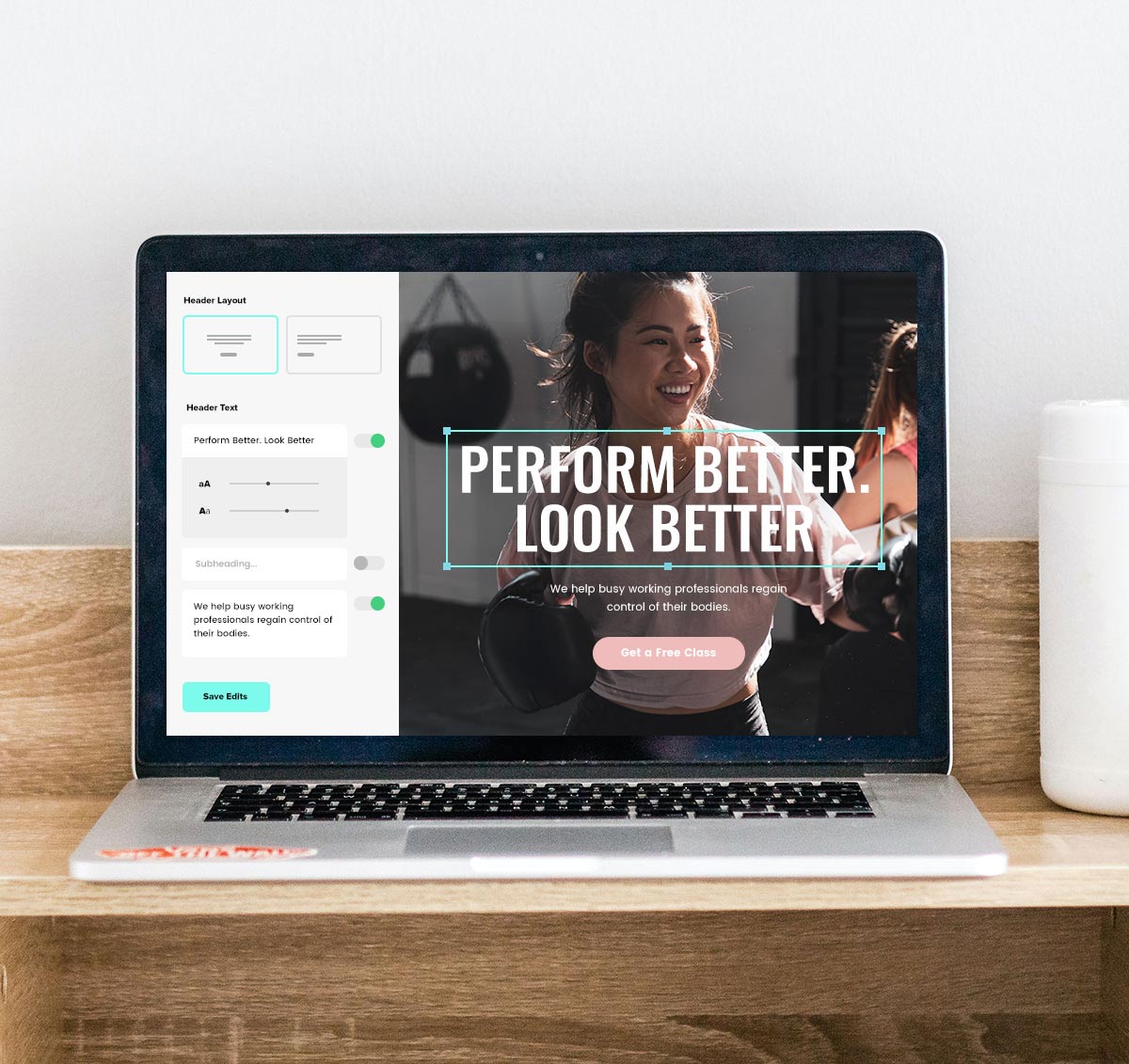 High-quality design has the power to make a big impression. It draws attention to your marketing, builds trust with your brand, and improves your message.
We don't build 'brochure' websites, your website visitors are never more than a few clicks away from taking action and submitting their information.
With our super easy website page editor you're able to have full control over your site without the need of any design or technical skills.
Get more leads and increase sales with powerful conversion tools
We combine our world-class design skills with marketing expertise to help increase your conversion rates, get a better return on your advertising spend and ultimately help you reach your marketing and business goals.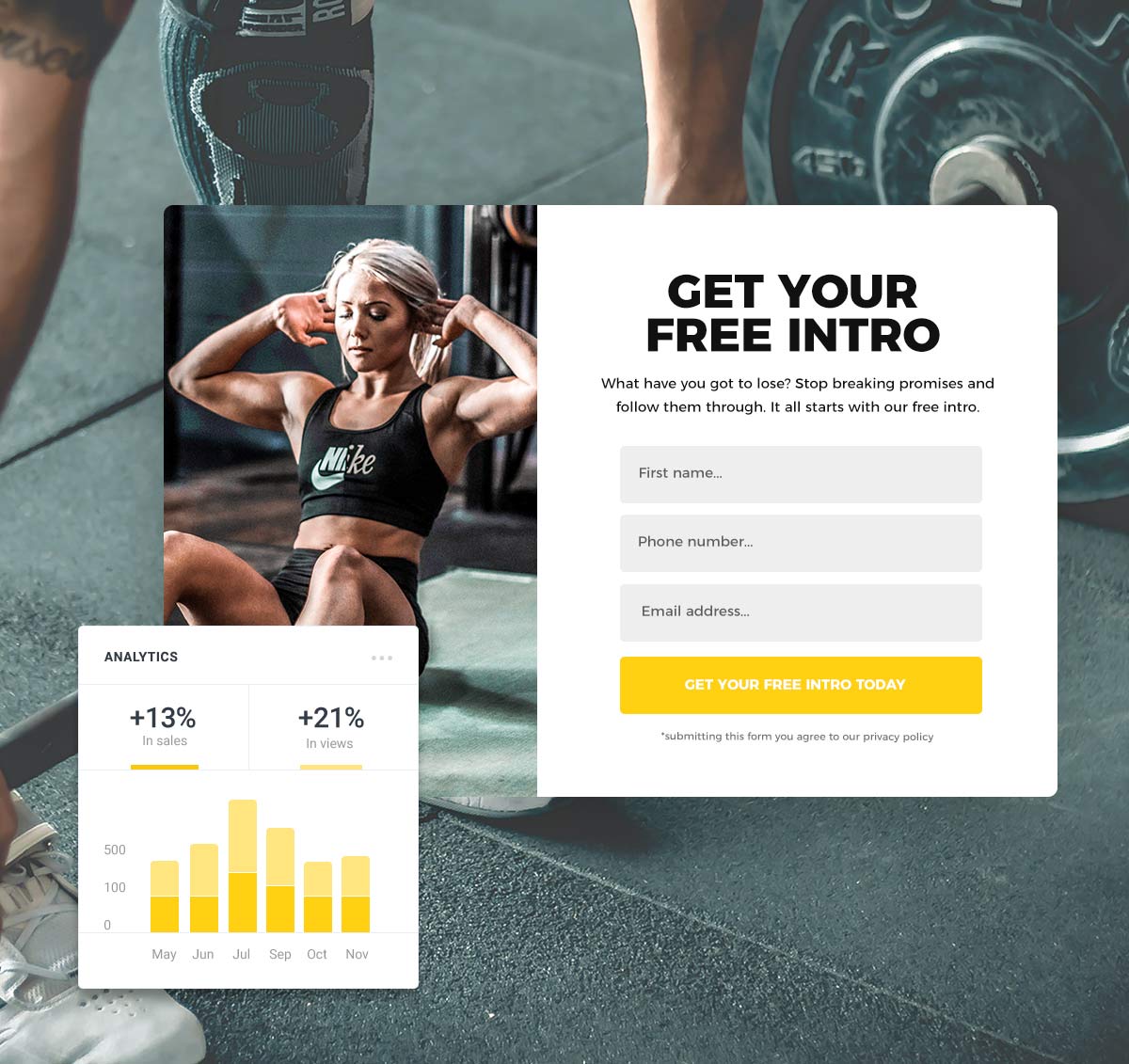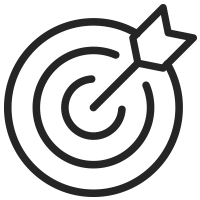 Easily convert traffic into sales
Equipped with landing pages, pop-ups and call to actions loaded with pre-built offers and ebook giveaways making driving sales and attention to your important products easy.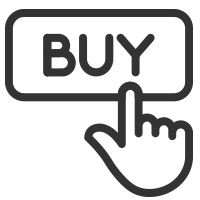 Capture visitor information
Sign up future members with lead capture forms that integrate perfectly throughout your website and seamless link into any third party email autoresponder.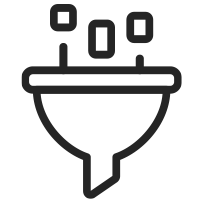 Personlized opt-in targeting
Equipped with pre-built landing pages and sales funnels delivering specific offers to drive sales and attention to your important products has never been easier.
Close leads up to 80% more effectively with automated text messaging
Send the right message at the right time direct to your potential client via SMS to increase your close rate.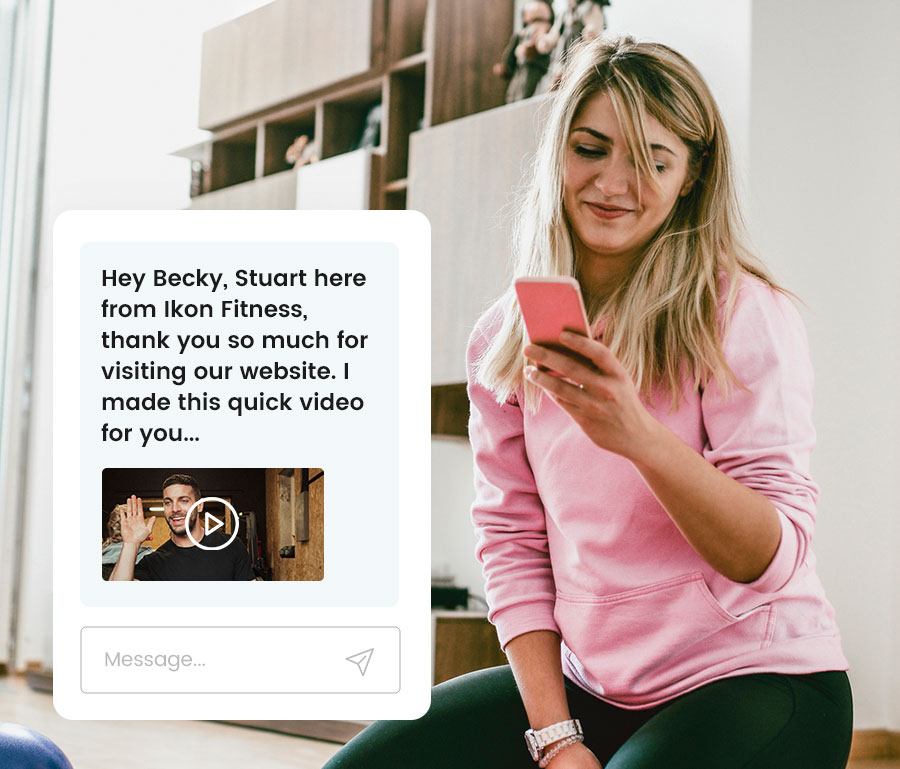 81% of customers make buying decisions based on trust, start building that relationship straght
Increase conversion rates
Reply time is everything with when visitors enquire through your website. Increase your conversion rate up to 80% more effectively by reaching out straight away.
Take the chance to get acquainted with new members by sending them a welcome message once they've signed up to build trust and authority early in the relationship.
Make day to day business operations easier
Connect with all known software integrations like online bookings and email systems to make everyday operations easier than ever.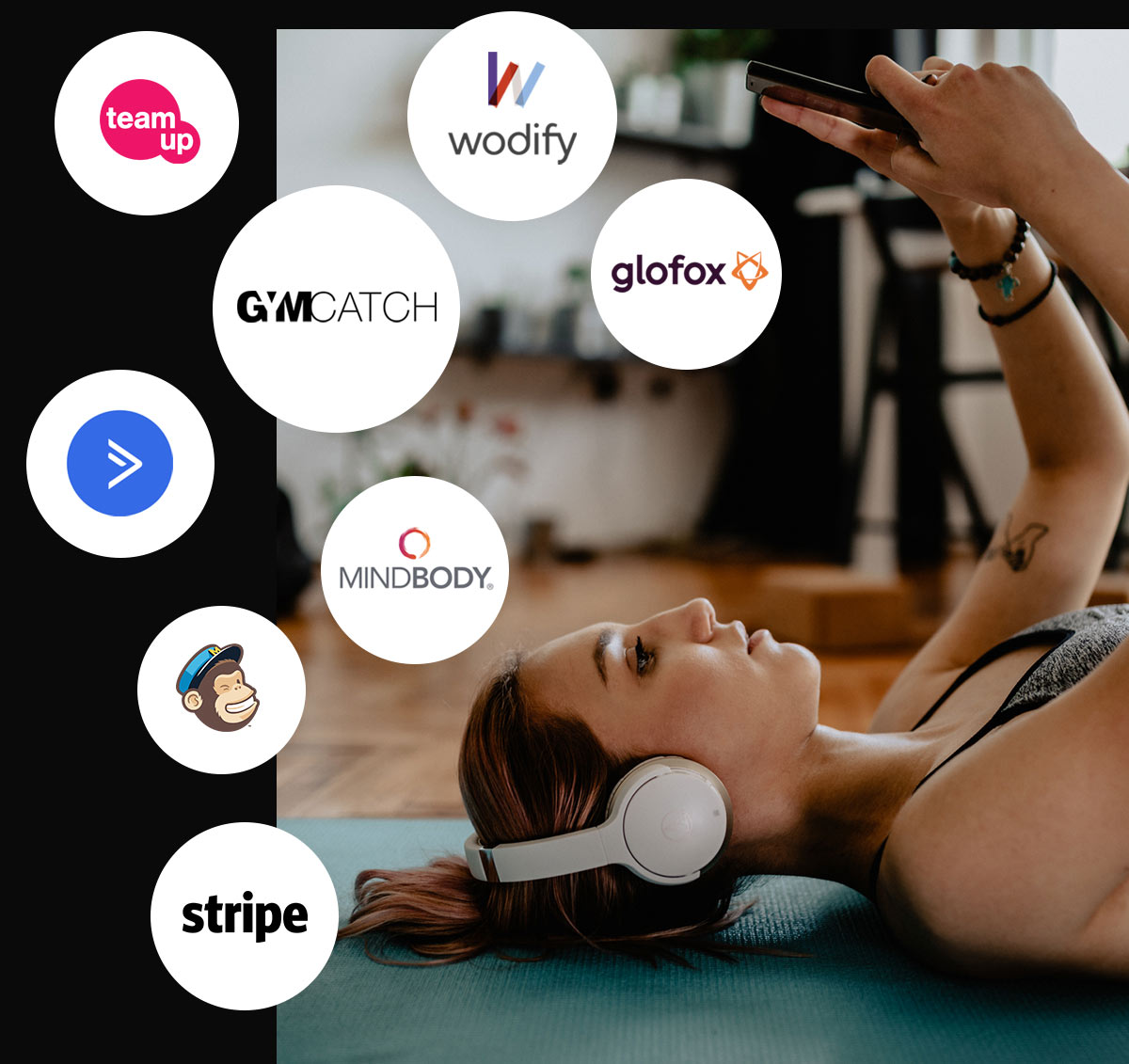 Support when you need it. Honestly, we love to help!
Our team is here with the help and advice you need to bring your website to life. When you're ready to get online, we're prepped, trained, and ready to guide you from the start to success!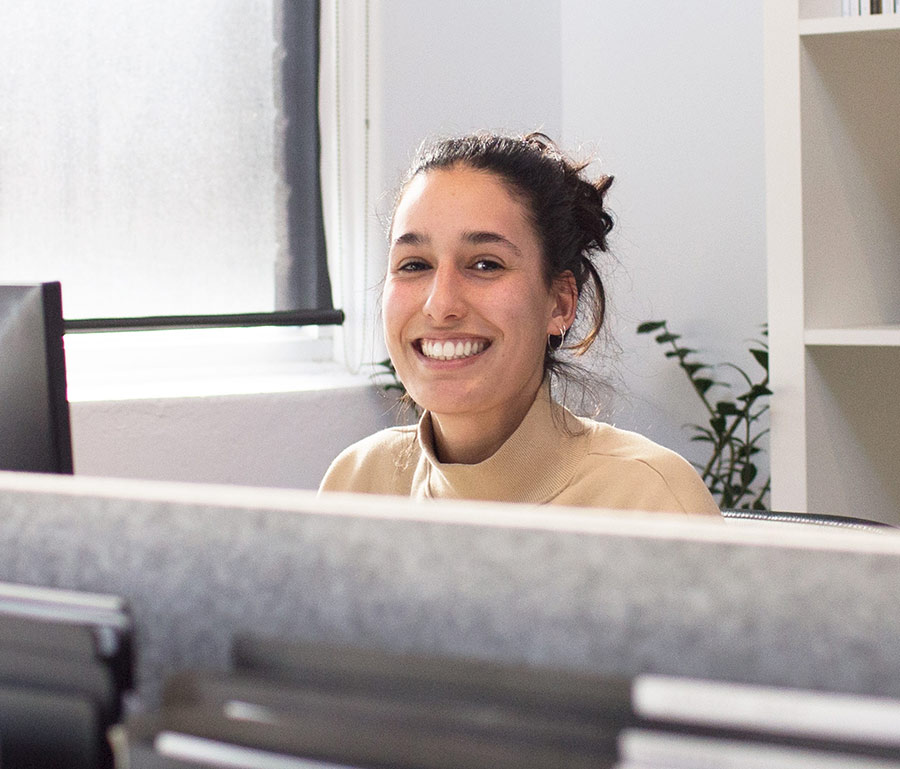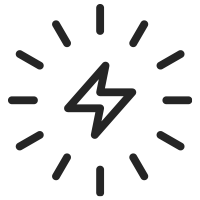 Your personal team of web experts
Don't feel left in the dark, with our dedicated support team of website experts and designers we're always on hand and delighted to assist.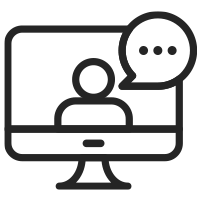 Never feel confused, with our Learning Portal you'll find video courses on how to manage and edit every part of your website.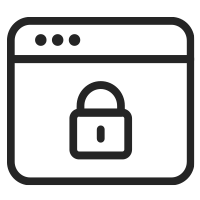 With fast and secure servers we keep your website safe and backed up at all times. With a SSL included as standard, search engines and visitors will know you're a trusted business.
It couldn't be easier to get started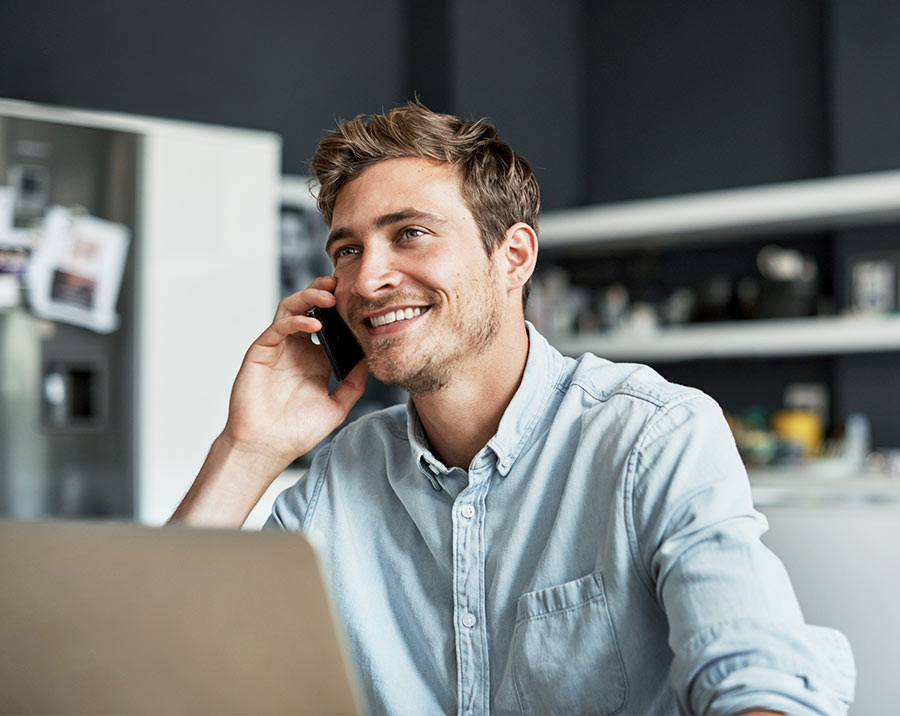 After completing a short questionnaire arrange a time to speak with our digital experts do discuss your business goals.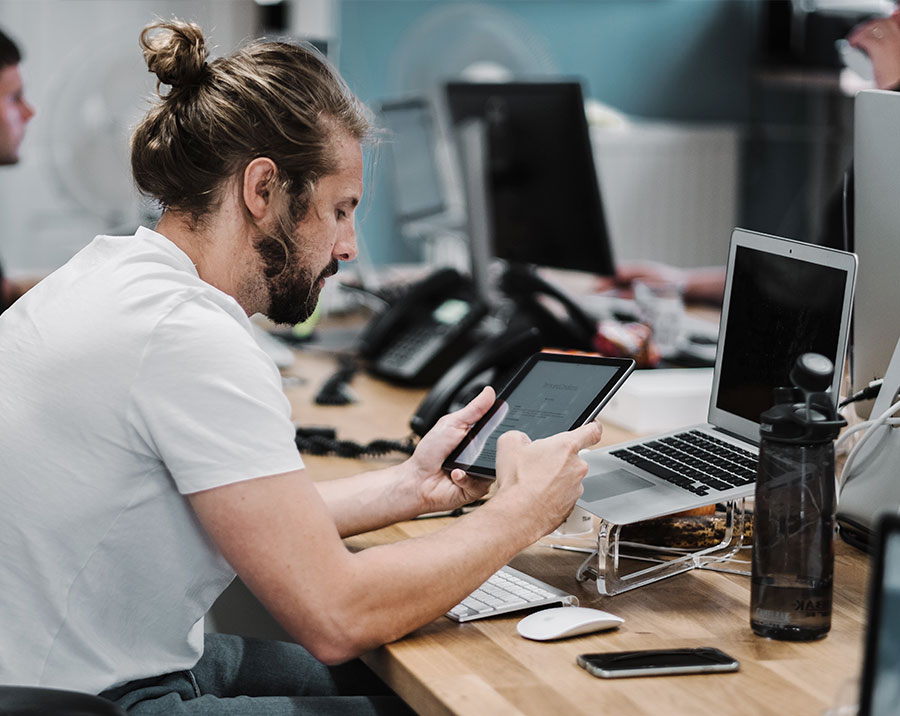 We build and launch your website
No matter the plan you choose we build and launch your new website before handing it over to you, making it easy and stress free.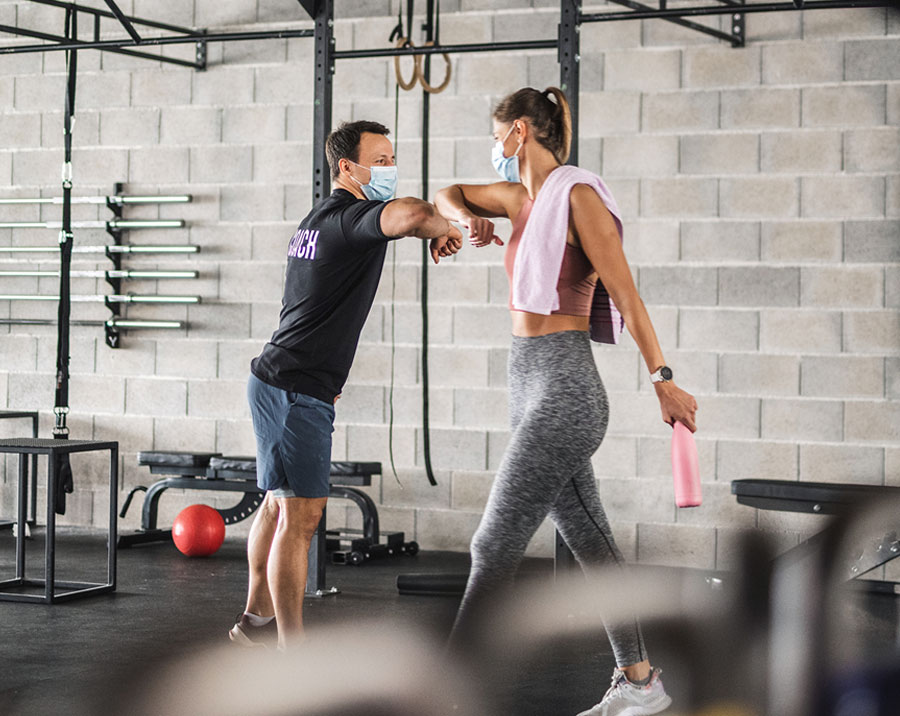 Get ready for more customers
With your new intelligent website, start looking professional, attracting the right clients and turn visitors into leads and customers.
Ready to boost the results from your website?
Stop wasting time and money on generic complicated website builders and other agencies that aren't focused on the fitness industry. Schedule a call today and experience the difference that Active Blueprint can make to your fitness business.