Take Your Box Website To The
Next Level
Proud to be the official website partner of Affiliate U, Active Blueprint skyrockets your fitness business with a high performing, conversion-focused website that you control.
Example Site
Is your website struggling to get the results you really want?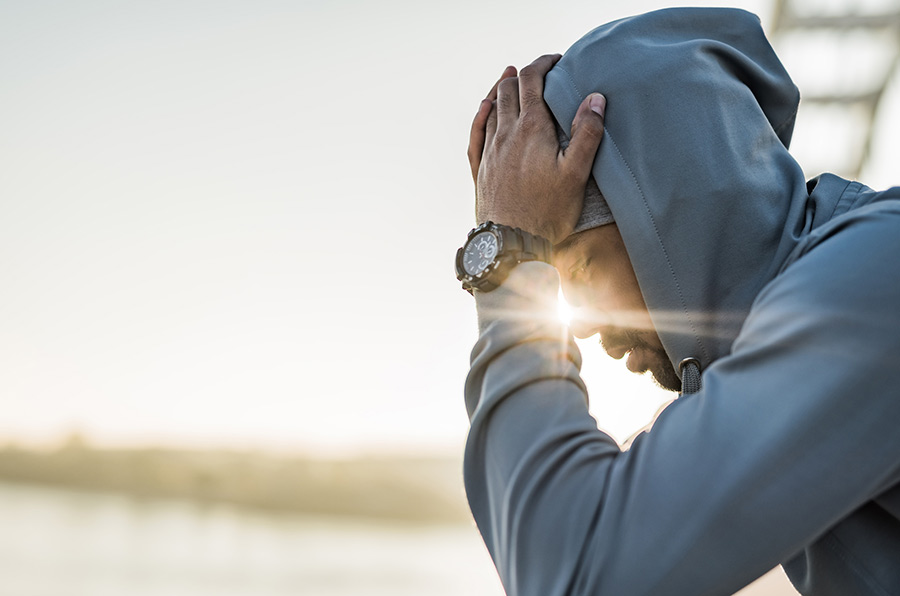 Without a professional website, you'll lose business to your competition.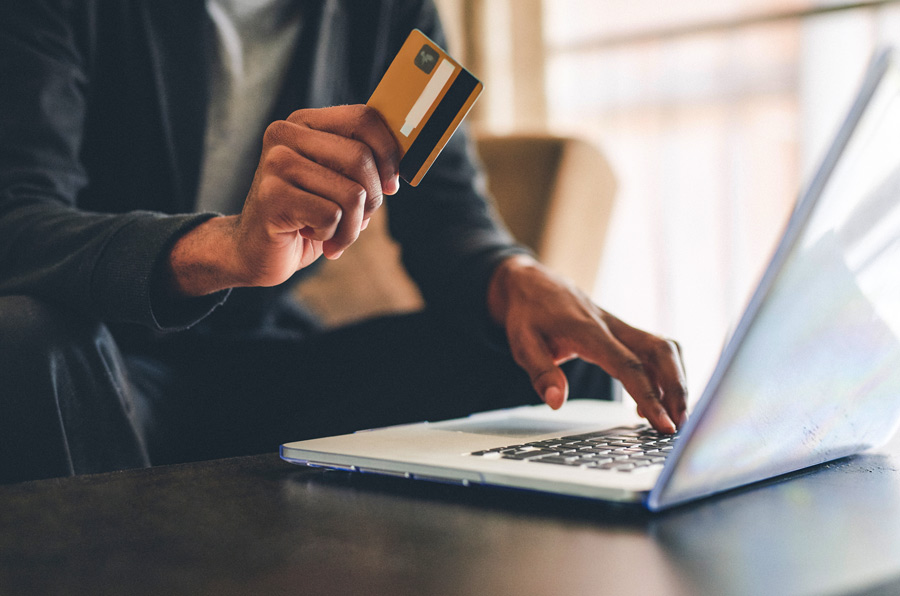 You're frustrated by wasting time and money on complex website builders that never gets results.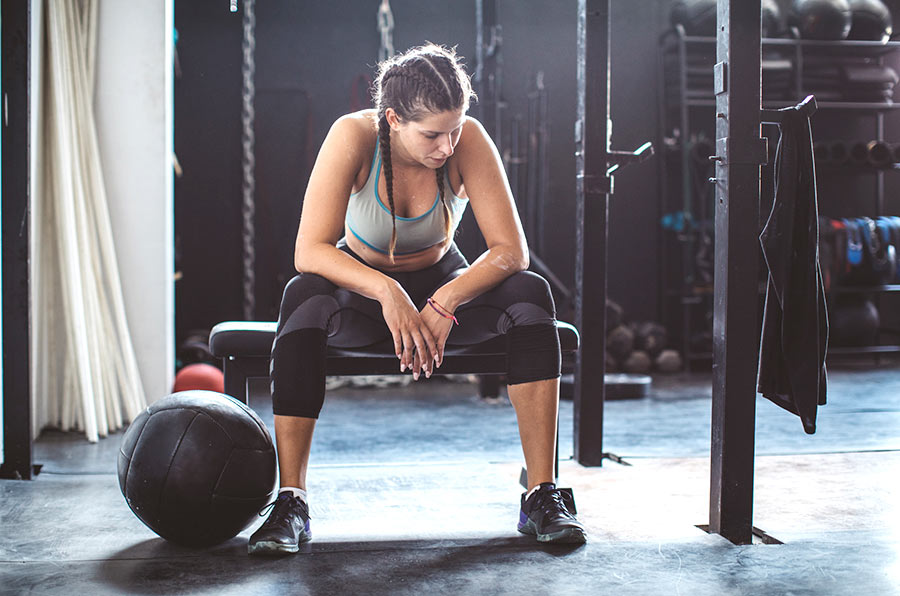 Your lackluster website is not positioning you as the authority and expert you know you are.
Active Blueprint has everything you need to create a professional website that gets results. And for a fraction of the cost of other marketing tools.
It Doesn't Have To Be This Way
Get Results and Beat the Competition With a Website You Control
Make the Right First Impression, Look Professional
Let your website do the talking and grab the undivided attention of your visitors.
No Technical or Design Experience Required
With Blueprint, it's never been easier to build a professional and successful website.
The Most Valuable Marketing Tool You'll Ever Own
Get found by ready-to-buy visitors and convert them effortlessly into customers.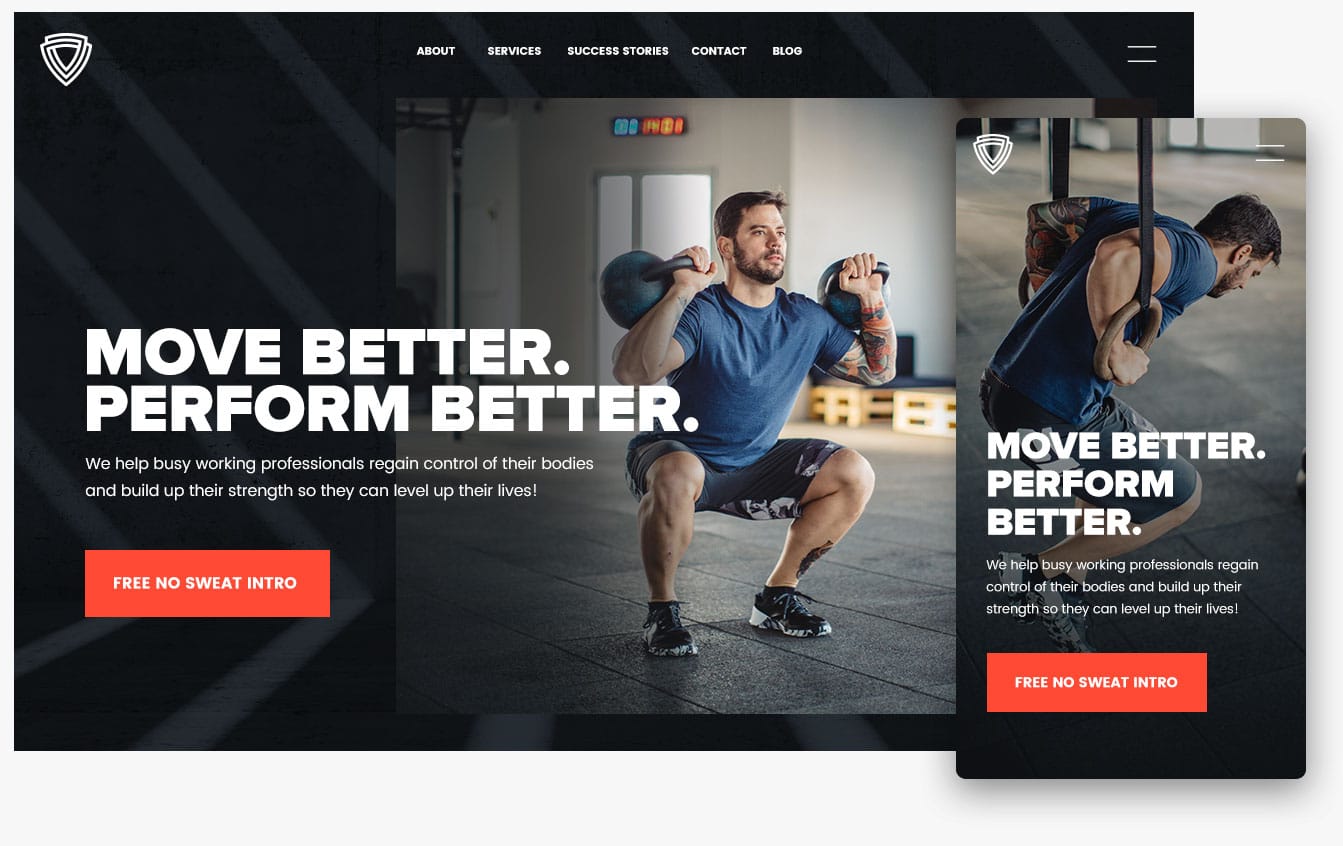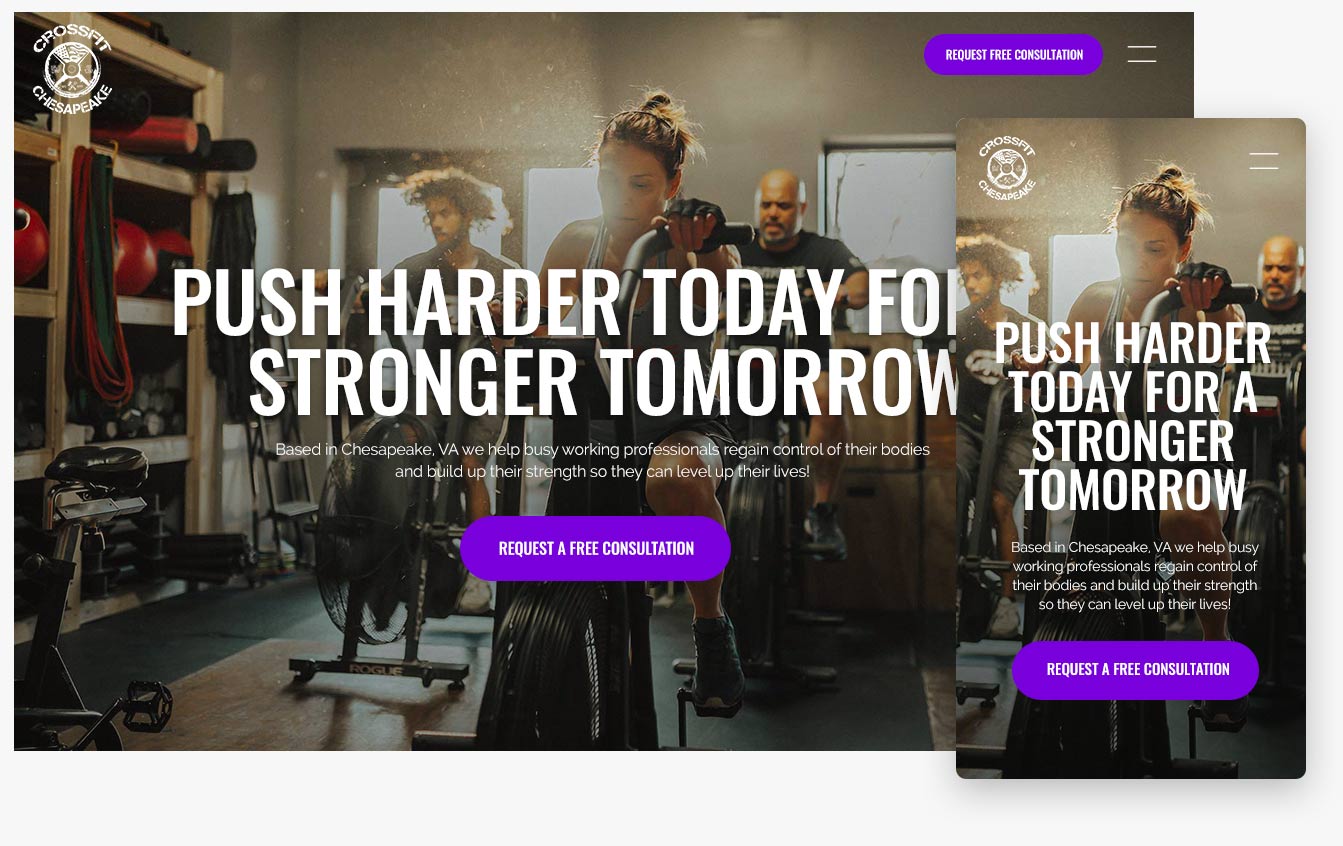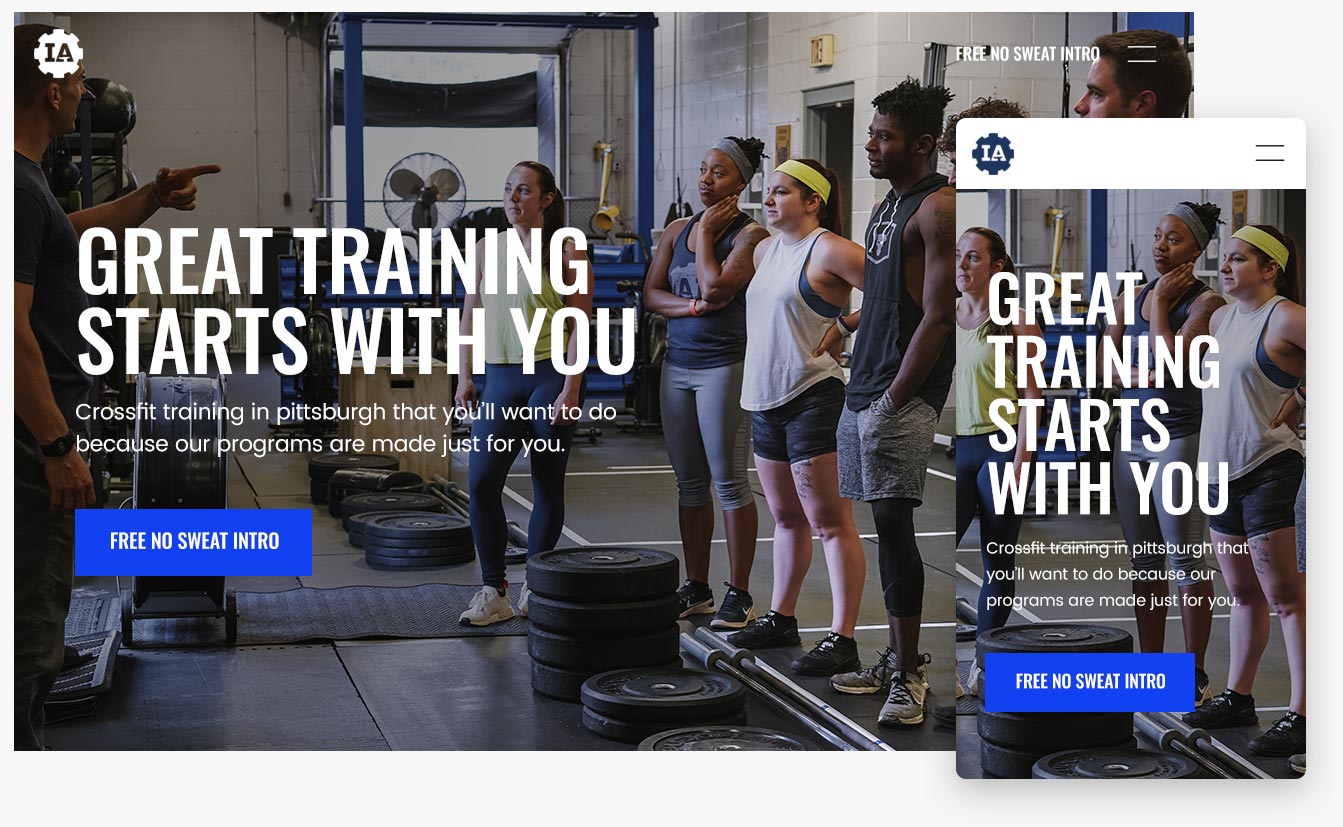 It's overwhelming trying to figure out how to get results
We've been there. It's why we've developed a tried and tested formula that works every time for all fitness niches. It's worked on over 1,000 websites and it can work for you.
With our easy-to-use and powerful website creator at your fingertips and our team of website experts to guide you, you'll have everything you need to finally build the website you've always wanted.
It couldn't be easier to create your new website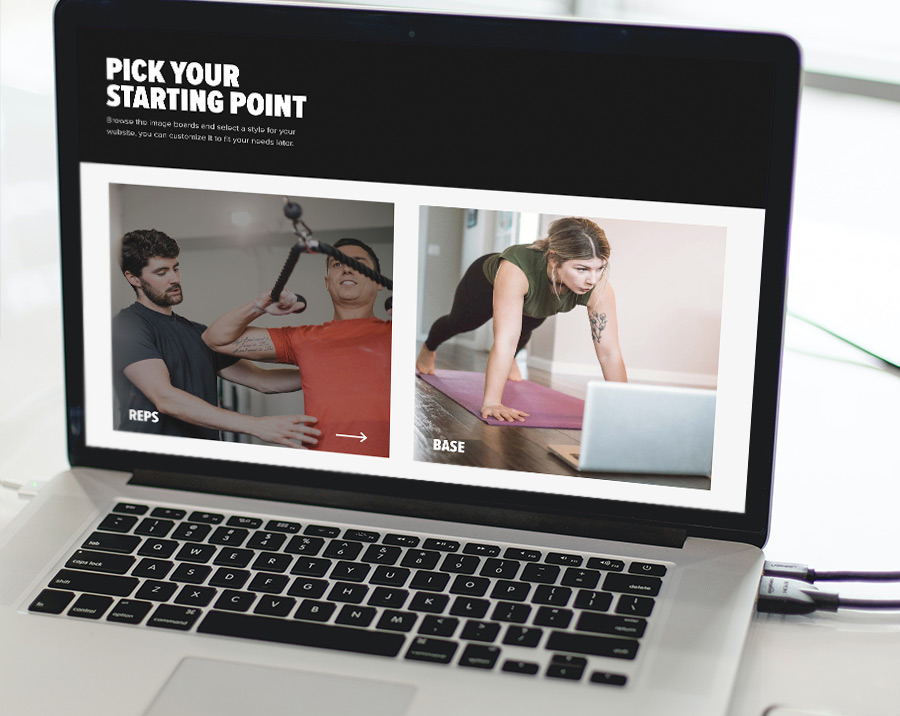 Complete The Website Questionnaire
We use this questionnaire to build the right website for your needs, it only takes 10 minutes to complete!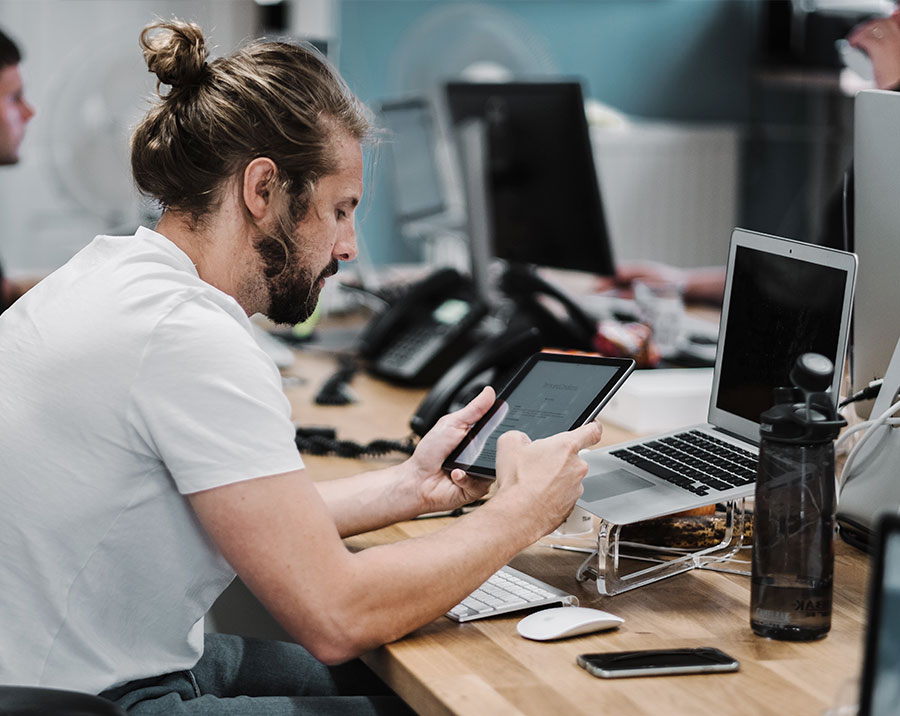 We Build and Launch Your Website
Our website experts build and launch your new website before handing it over to you, making it easy and stress free.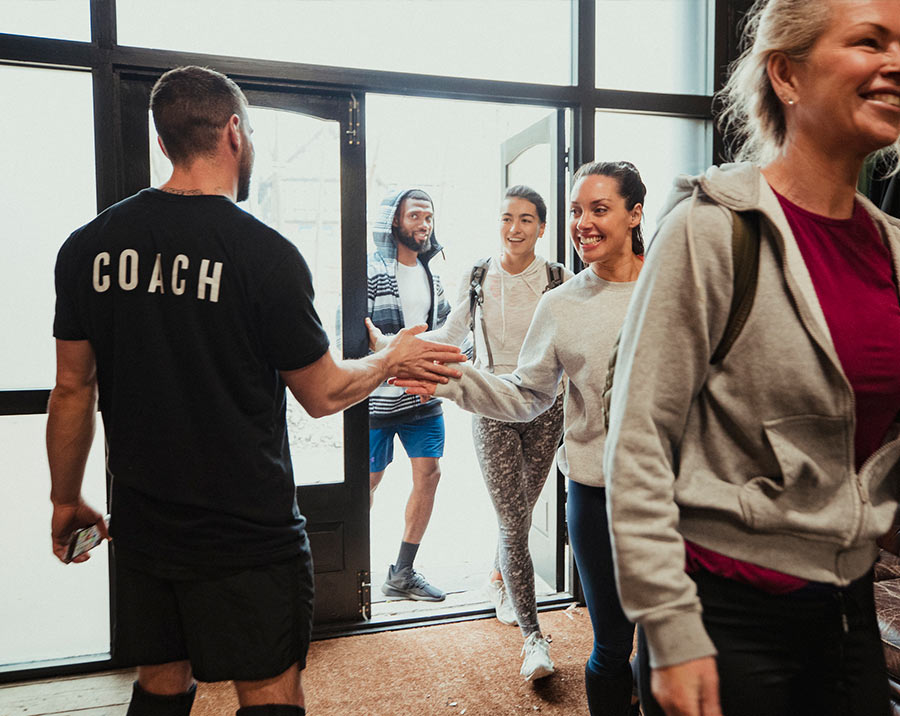 Get Ready to Welcome More Customers
With your new website, look professional, attract the right clients and turn visitors into leads for your business.
Everything You Need to Build a Successful Fitness Website and Brand
Easy-to-Use Tools For Non-Techies
The beauty of our website editor is that you already know how to use it. Using common features you are familiar with and tools that put you in complete control, you can manage and update your website with ease, and all without the hassle of hiring a developer.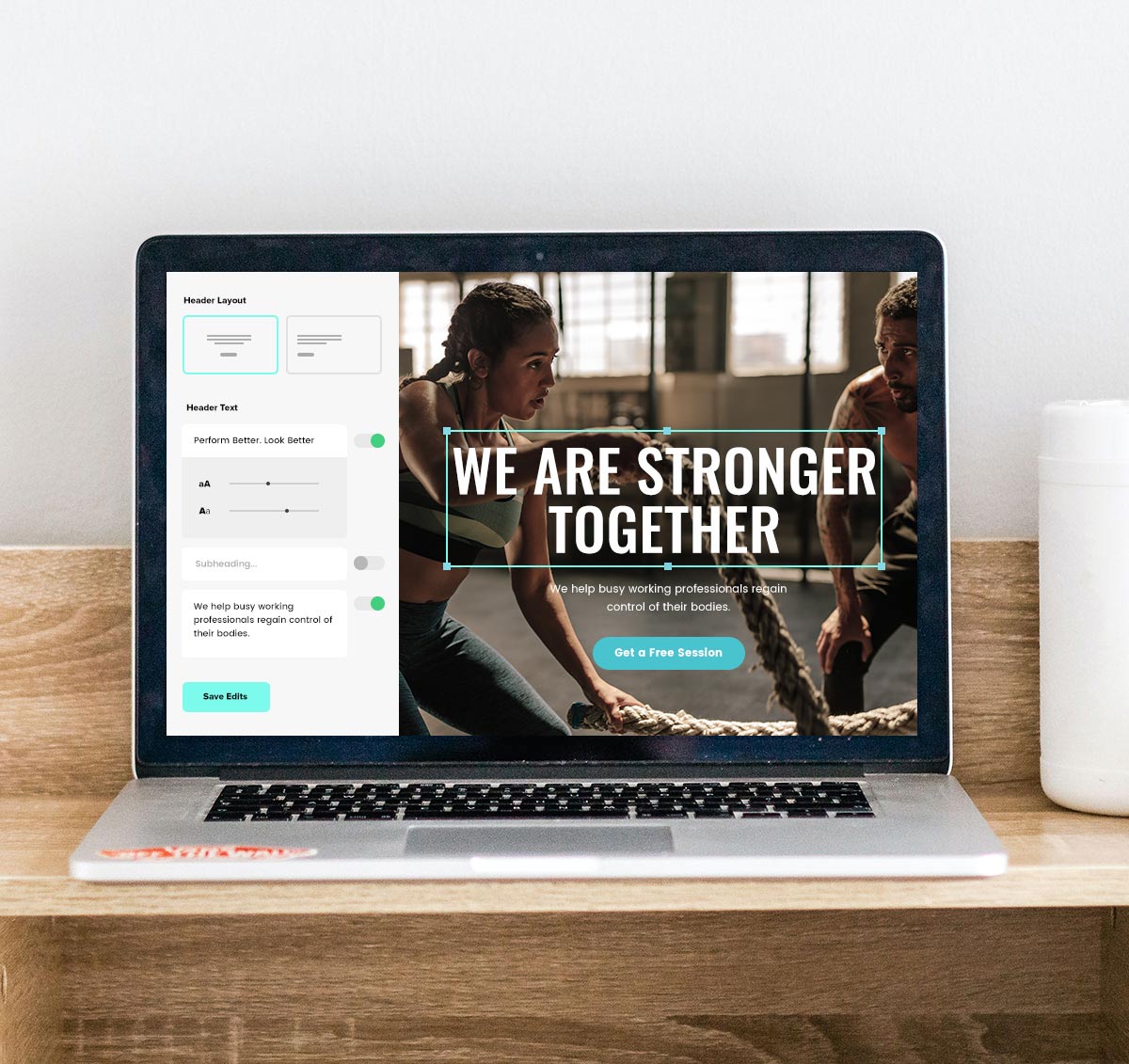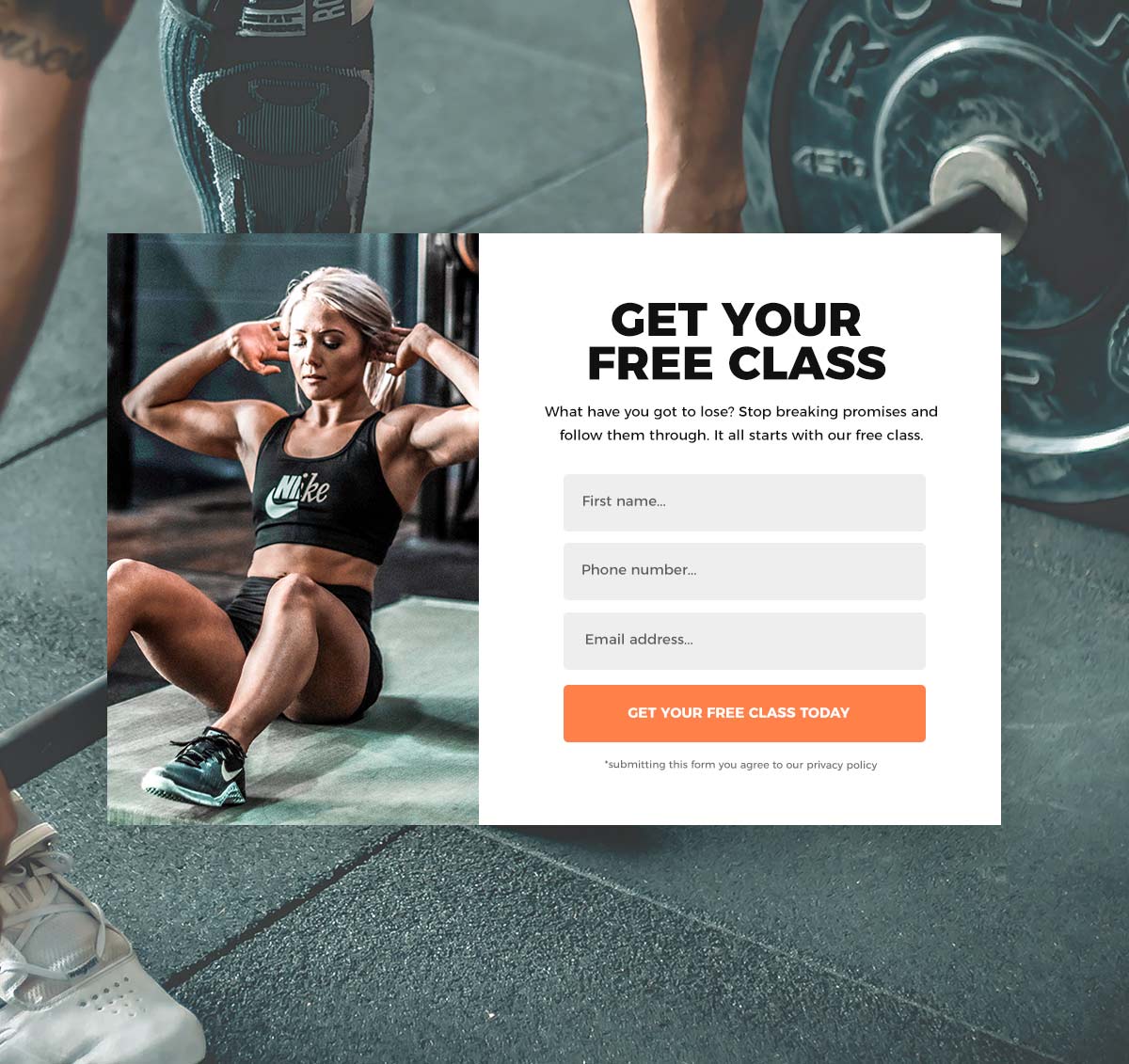 Set Your Website Up For Success
With our powerful lead generating features such as landing pages, lead magnets and pre-built offers at your disposal, you can customise your website with the things that matter most to your audience.
Integrate With Your Favourite Tools
Connect with all known software integrations like online bookings and email systems to make everyday operations easier than ever.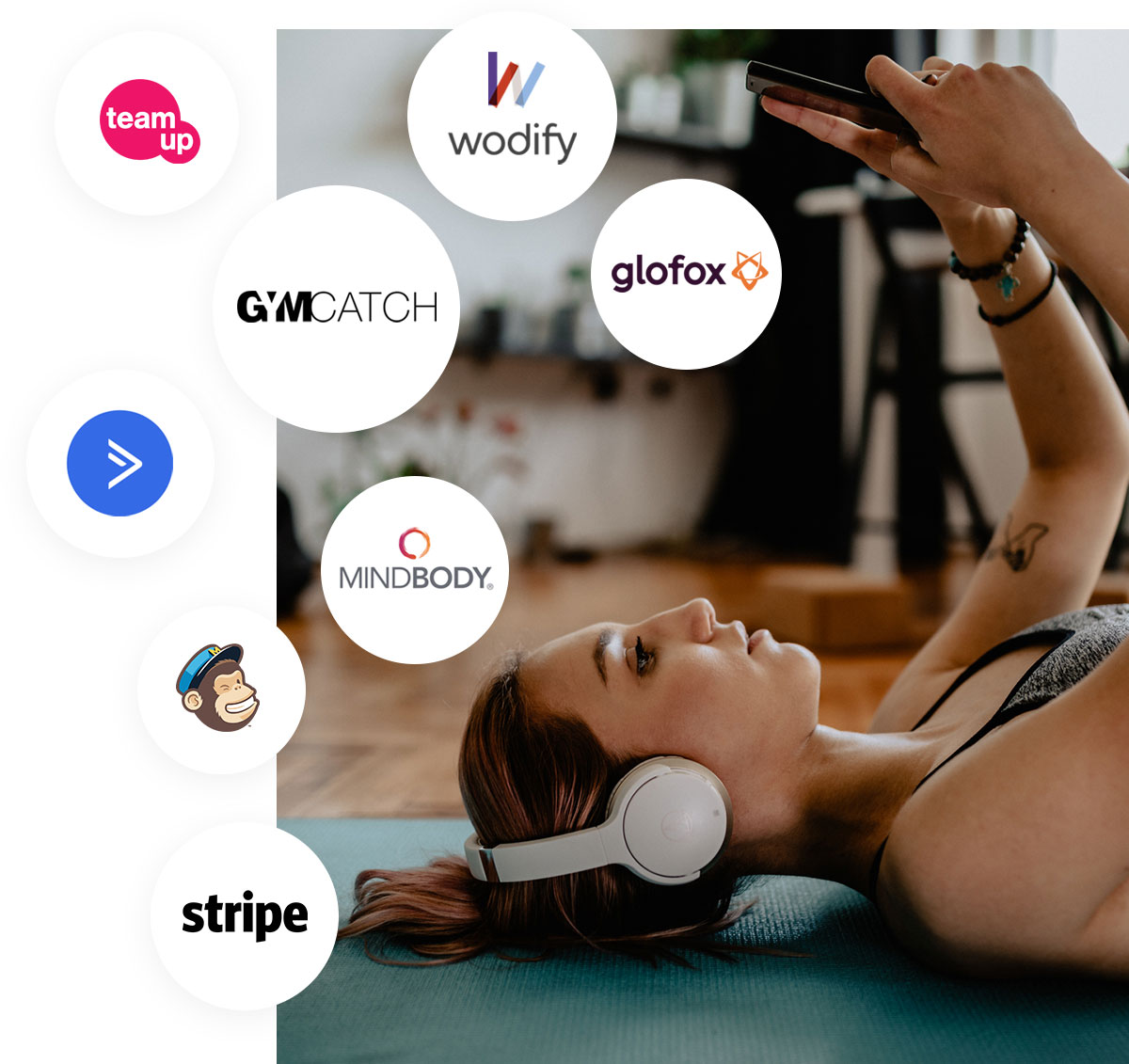 Never feel confused, with our Active Blueprint Learning Portal you'll find video courses on how to manage every part of your website and our dedicated support team are always on hand and delighted to assist.
Need Some Help?
With an Active Blueprint website you get a professional website,  top-of-the-line hosting, security and dependable resources to help you succeed. You can always count on personalized support from our friendly website experts.
Ready To Boost The Results From Your Website?
Stop wasting time and money on generic complicated website builders that aren't designed specifically for the fitness industry. Sign up today with our no questions asked 30 day money back guarantee and experience the difference that Active Blueprint can make to your business.