Master your gym marketing and drive clients on demand
Build and launch a thriving marketing arm to your business without spending $10,000 on an agency.
We help you build a profitable marketing machine for your gym by providing the tools, resources, and ongoing guidance that you need to dramatically increase the volume and quality of your leads.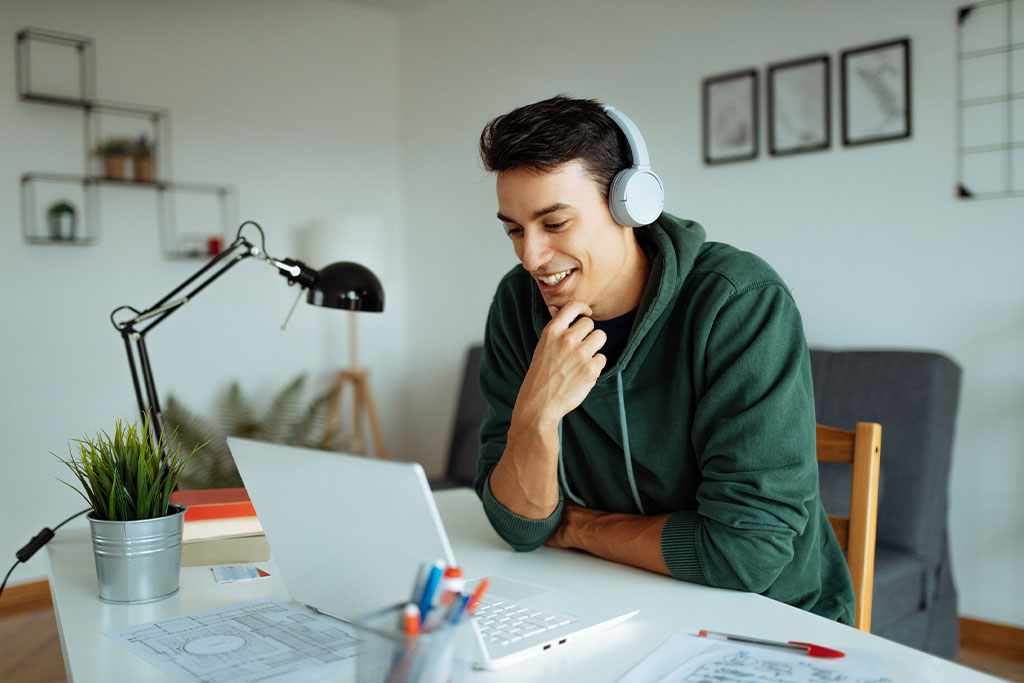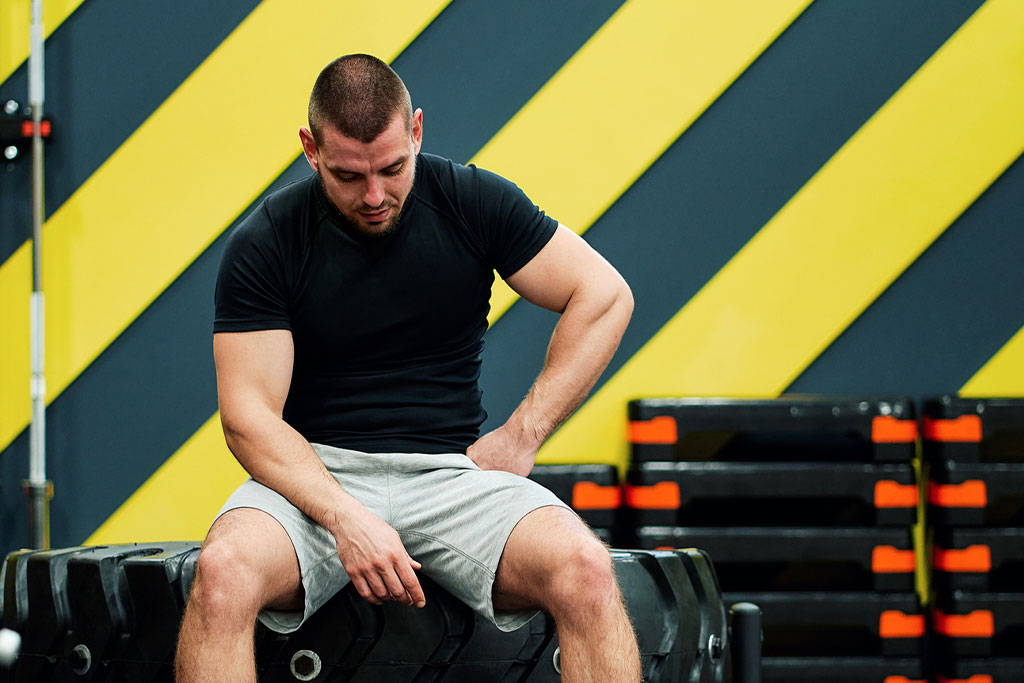 There's more competition on your doorstep than ever
More and more gyms are opening up than ever, they're savvy around marketing while building awesome communities at the same time.
You know you're more than capable, you've been in this industry for years – you're just not sure what to do to really fire up your marketing to generate a flood of leads.
You know you need to get a marketing machine going in your business, but you don't know the blueprint to success or how to implement it and it stresses you the f*ck out.
Too little time. Too frustrating. Too many barriers.
You might even think it's not worth learning a new skill and you should just keep growing by word of mouth.
Until you remember how amazing it felt to genuinely change people's lives when you help them hit their goals.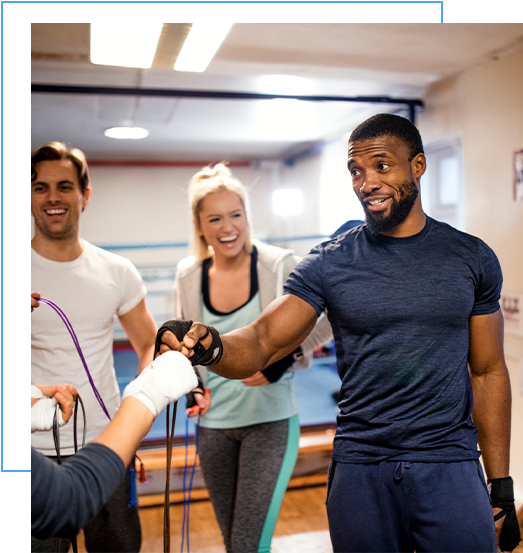 You remember how amazing it is to get those happy messages from clients telling you how great they feel, and it's because of you.
You remember the excitement of growing your business and impacting more and more lives.
Maybe, just maybe, it's not time to take a step back.
You just need help.
Help from those who've walked your path.
Ones who've seen the struggles, hurdles and challenges facing you.
Then powered through to success.
Welcome to the Marketing Accelerator
The Active Blueprint Marketing Accelerator is a 6-week live online course where we'll teach you everything we know about how to build a marketing arm to your business that brings in a sustainable flow of leads.
Your Journey To Unlocking Your Marketing
We ran our first program in July 2021 and our second program in October 2021, serving 20+ gym owners in each program and producing fantastic results along with glowing testimonials.
Our next program will run from March 1st 2022 and each week we'll have a combination of live Zoom lectures, question and answer sessions, homework to follow and group sessions to help you kickstart the marketing aspect of your business.
Everything You Need to Grow Your Business
The exact marketing strategy to fill your business with leads
From how to set up your campaigns through to qualifying your leads so you're not dealing with tire-kickers, we'll take you through the strategy.
Get in front of your ideal customers, fast
You don't need to come to the table with your 100,000 email list, you'll discover how to reach your ideal customer with no advanced knowledge needed.
Learn from others just like you in real-time
Learn alongside other fitness business owners just like yourself as we all work through the 6-week course together.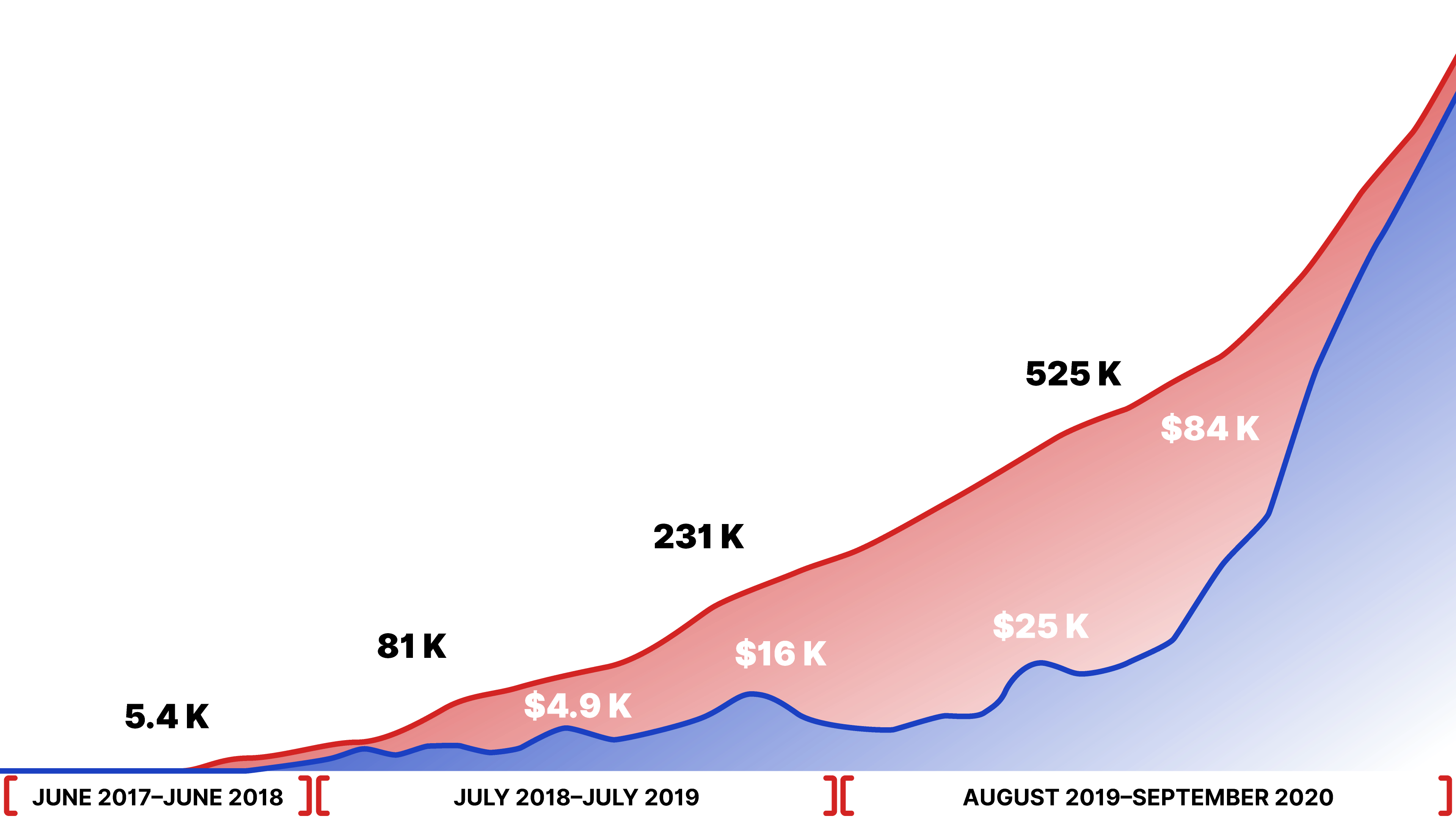 It couldn't be easier to create your new website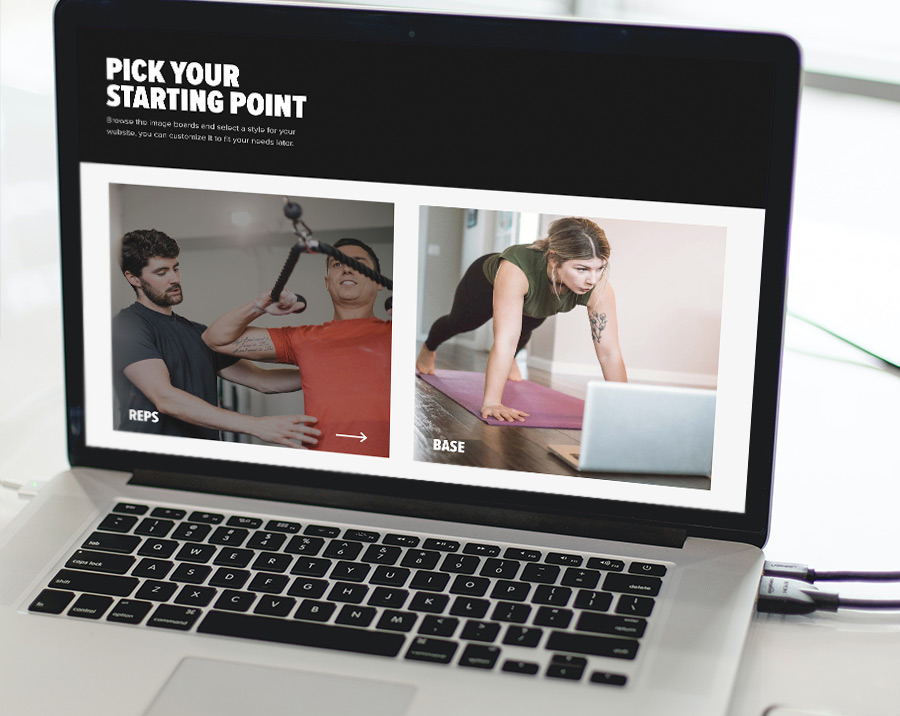 Complete The Website Questionnaire
We use this questionnaire to build the right website for your needs, it only takes 10 minutes to complete!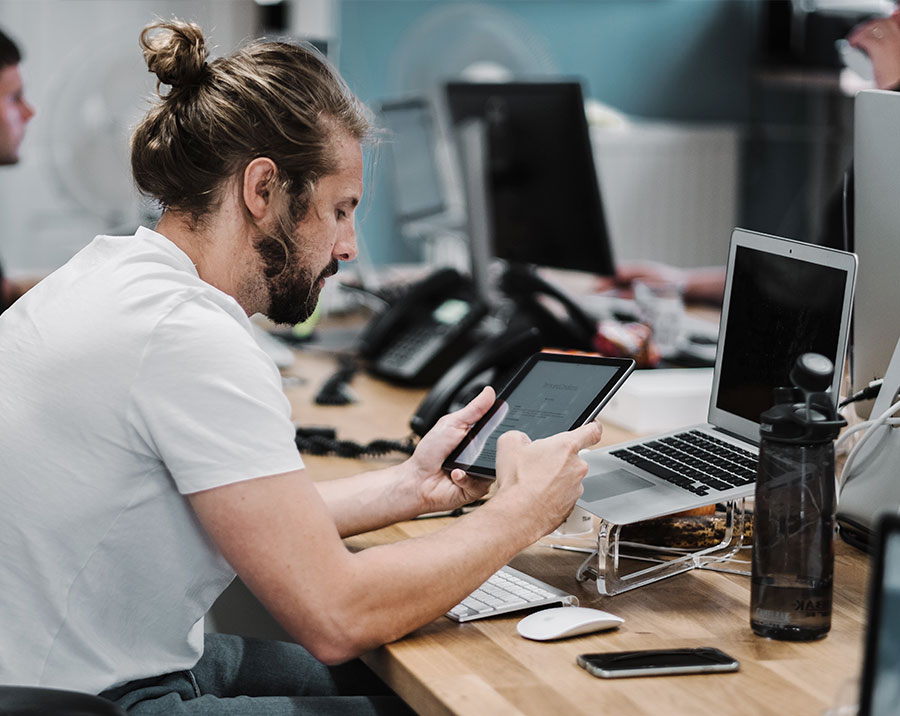 We Build and Launch Your Website
Our website experts build and launch your new website before handing it over to you, making it easy and stress free.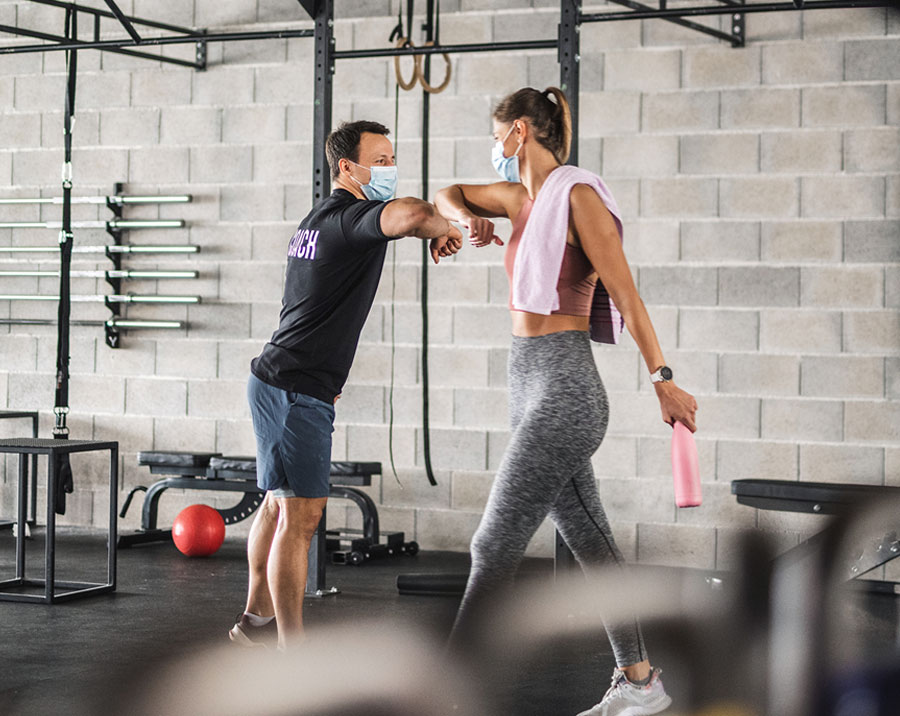 Get Ready to Welcome More Customers
With your new website, look professional, attract the right clients and turn visitors into leads for your business.
Ready To Boost The Results From Your Website?
Stop wasting time and money on generic complicated website builders that aren't designed specifically for the fitness industry. Sign up today with our no questions asked 30 day money back guarantee and experience the difference that Active Blueprint can make to your business.